Some of the top
Free TV, Movies
& useful Links!
Just click a logo
​& go!
Don't forget
​ to add us
​ to your
​ bookmarks!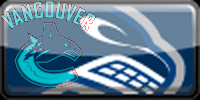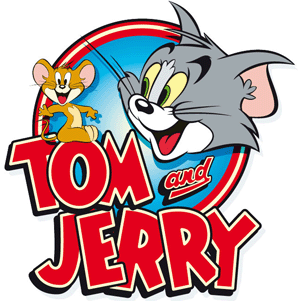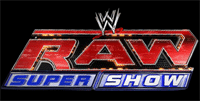 Mondays
​ @ 5pm Pst.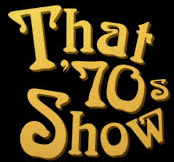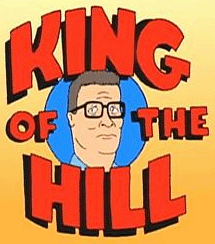 Tuesdays
​ @ 5pm Pst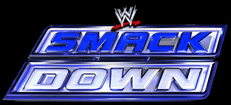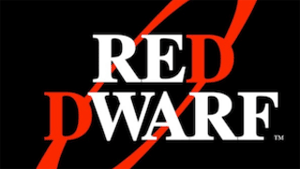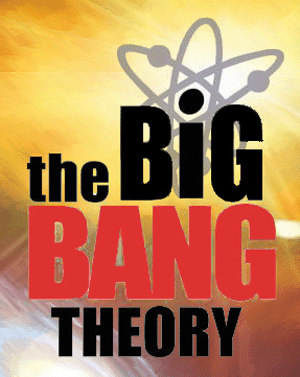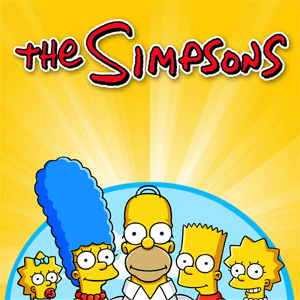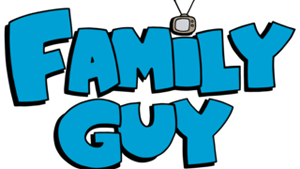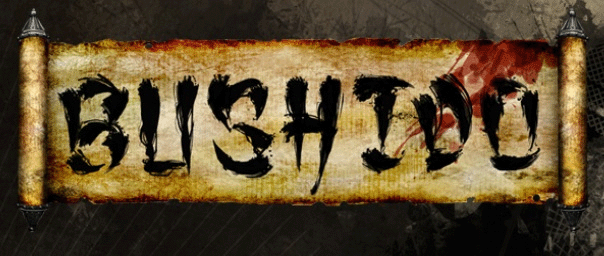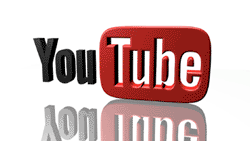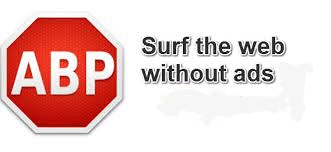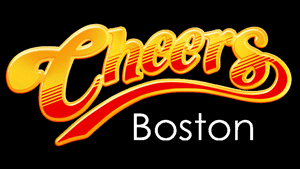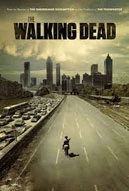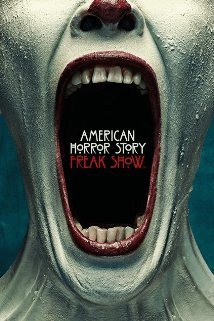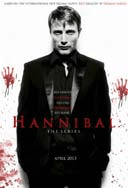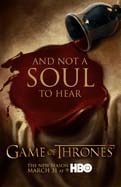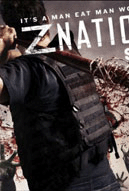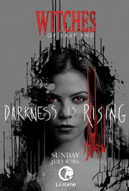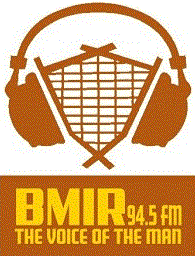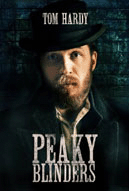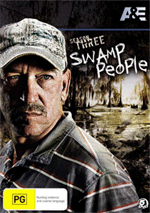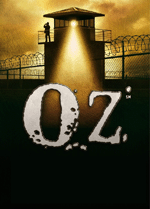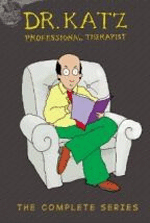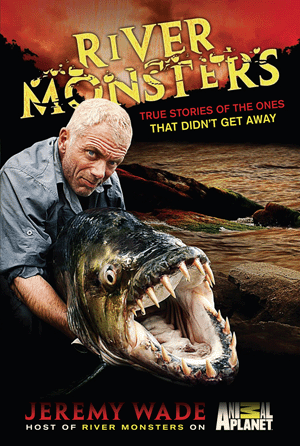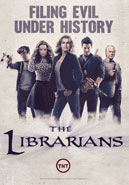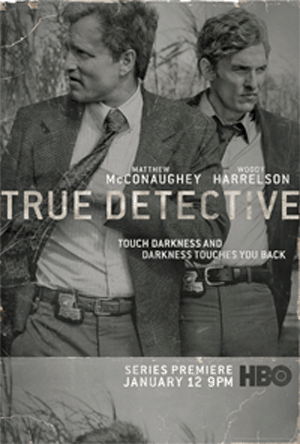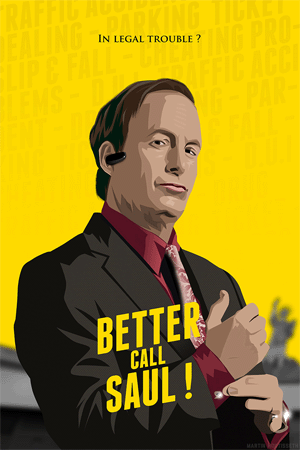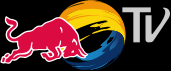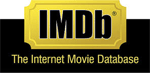 Join us on
Facebook




Monterey Bay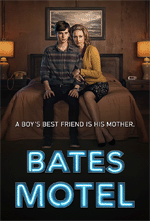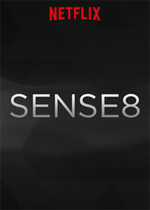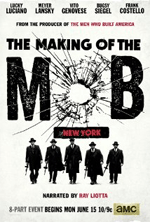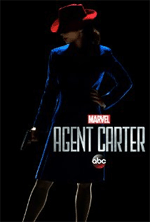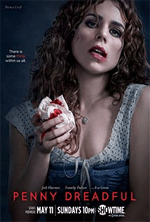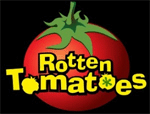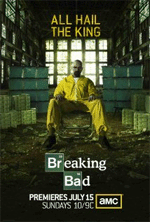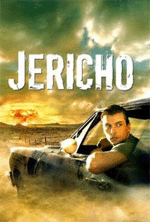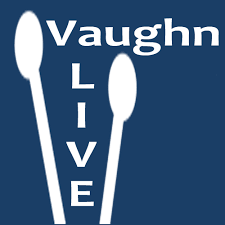 Welcome to Ҝι₪Sι₪δ Online Link ℒ↺ΰηℊε

​​Requires Adobe Flash player for most links .
We are doing our very best to find hassle free sources! Using full screen while watching channels will avoid most forced ads. Always use a Trusted Anti Virus and please close the pop ups on any of the eternal webpages carefully .
​​ ​​> Invite all your friends and Like us all over >
​
​ All entertainment is provided as is! No fee's, No memberships, No more cable bills! Feeds are provided by external webpages or embeds, all copyright infringement issues should therefore be directed elsewhere! Enjoy the show. ツ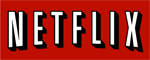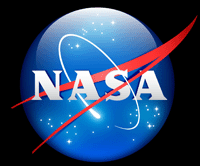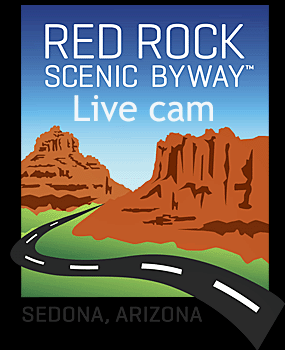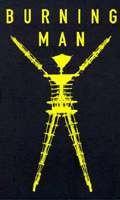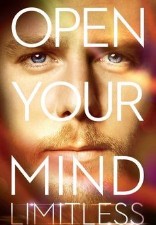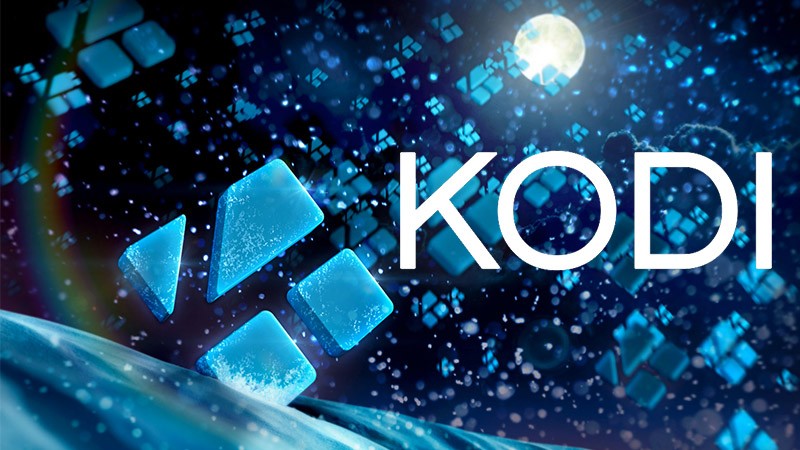 ​ Free TV @
​​​​Kin Sins Lounge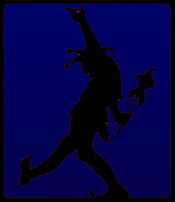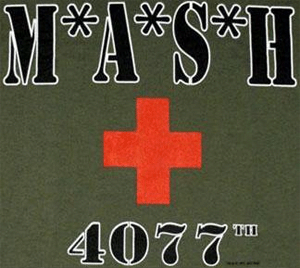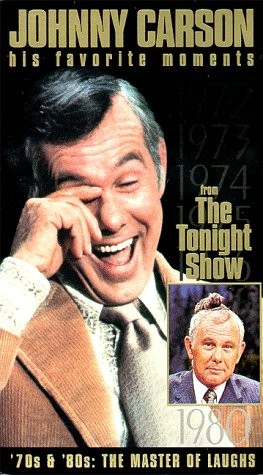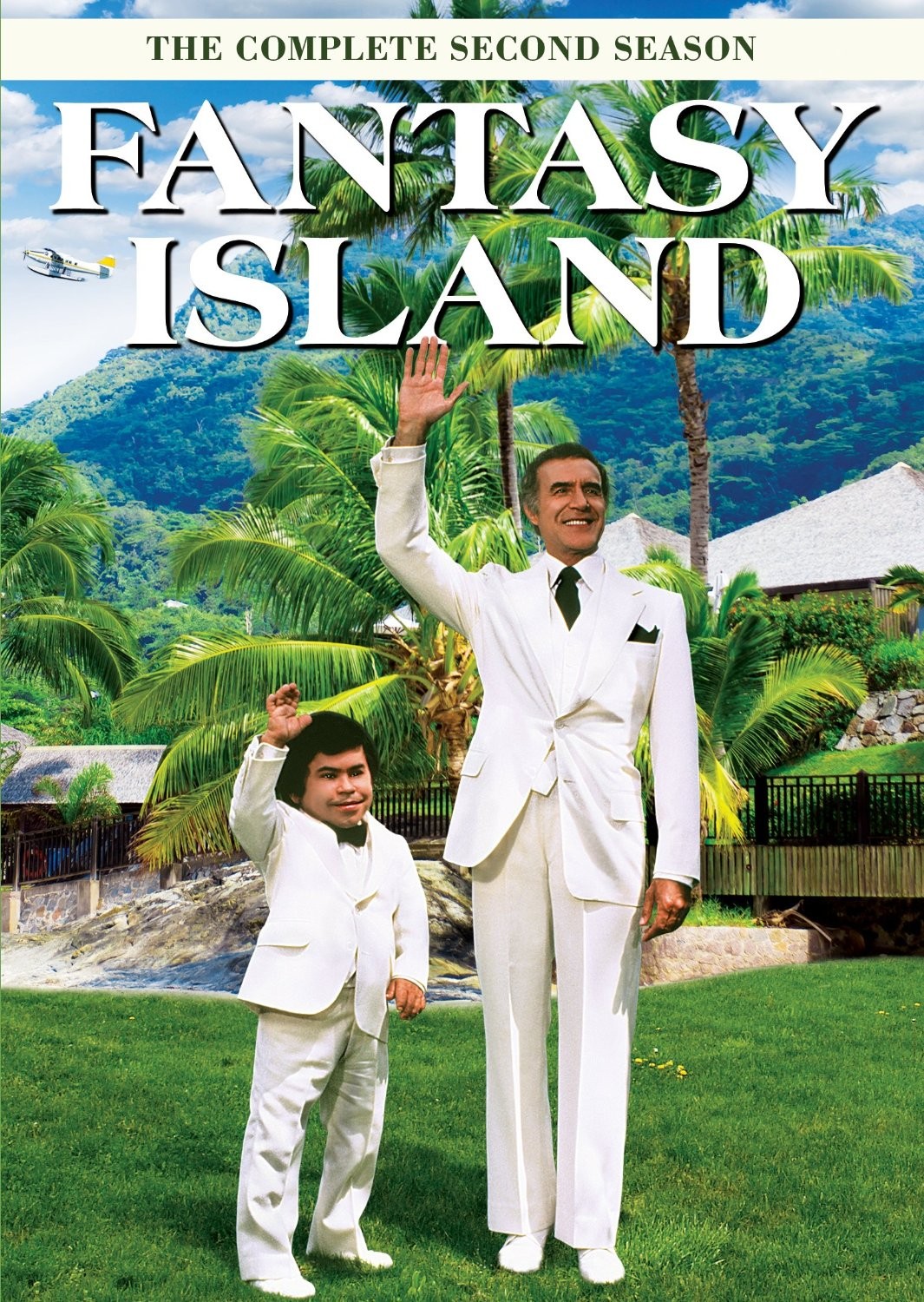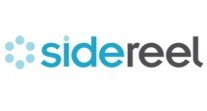 Tuesdays
​@ 7pm Pst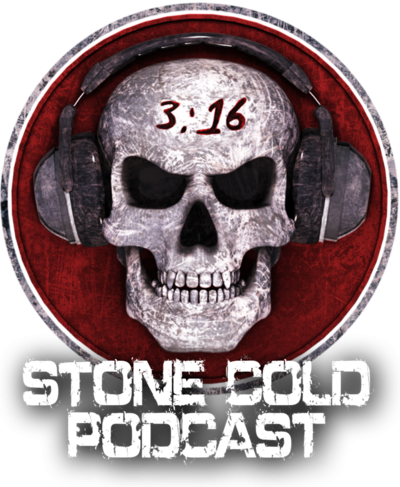 Wednesdays
​ @ 5pm Pst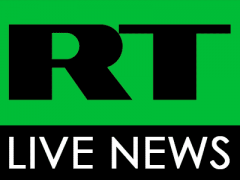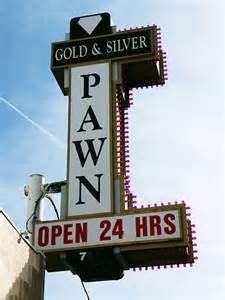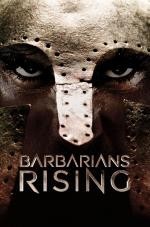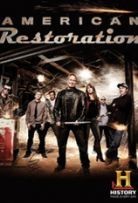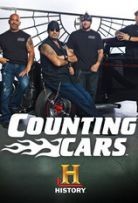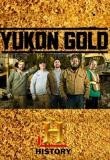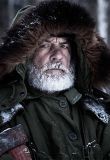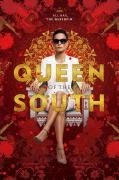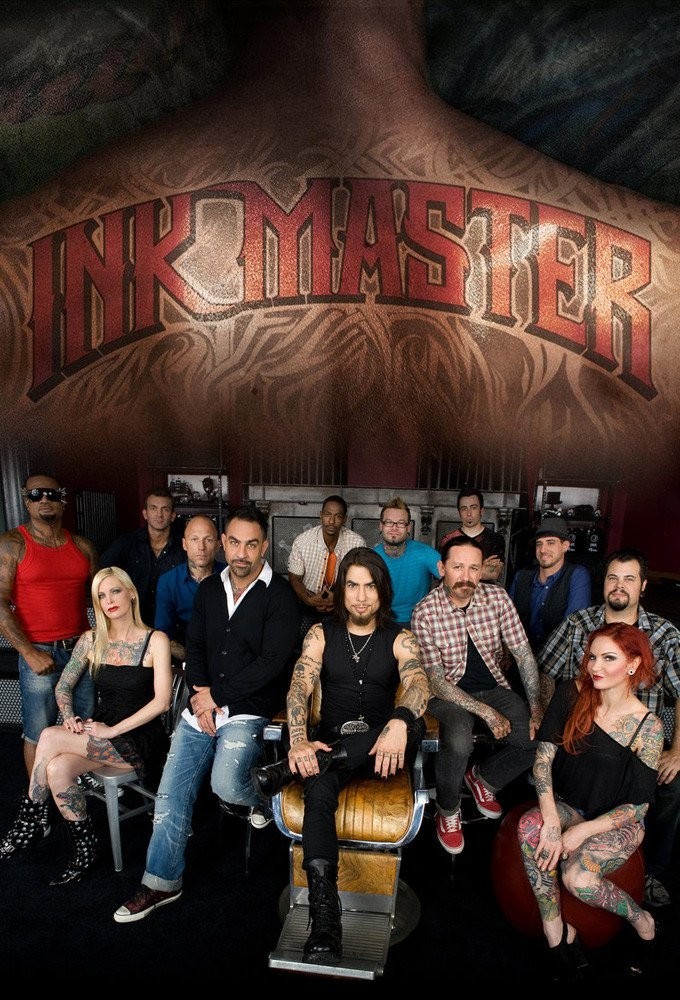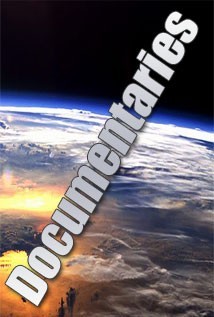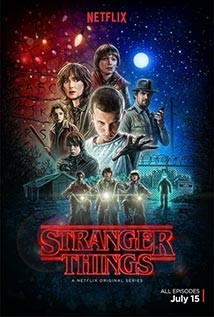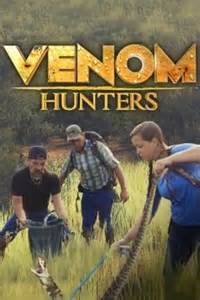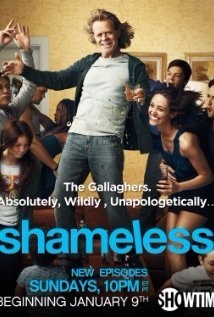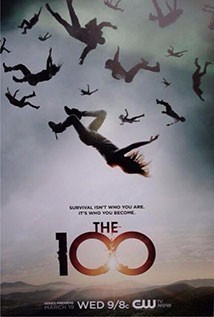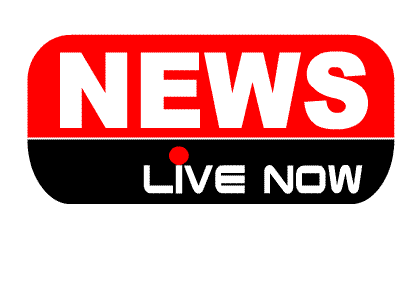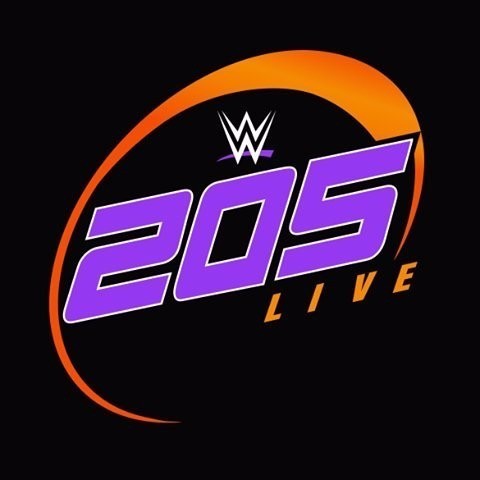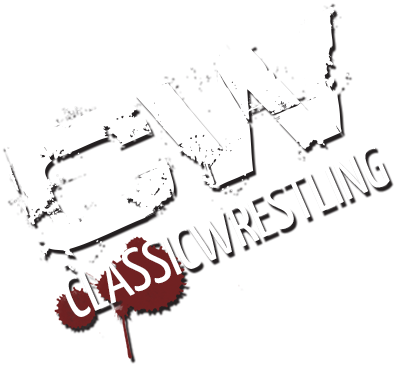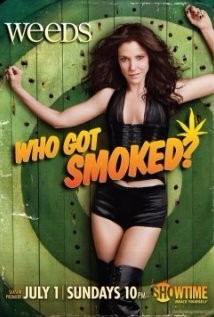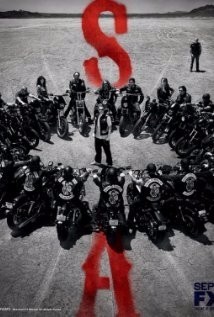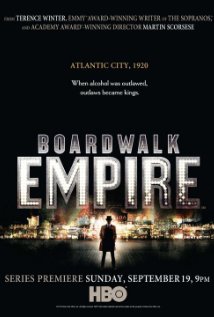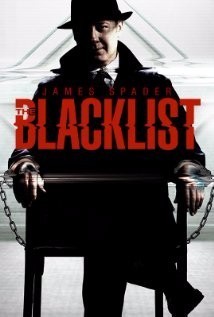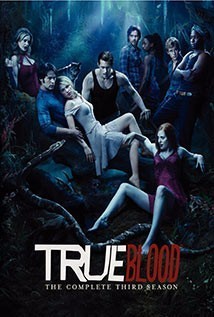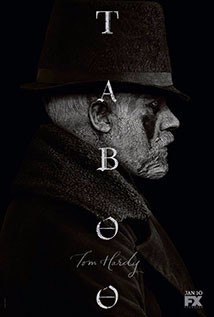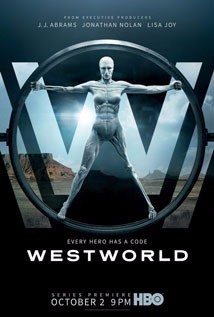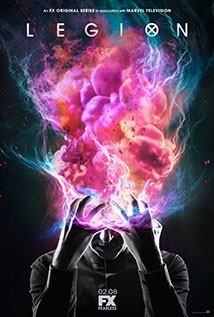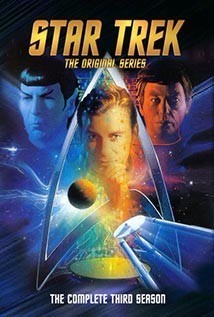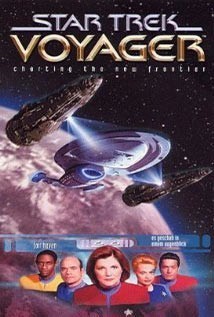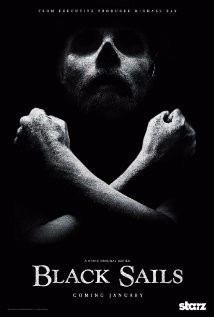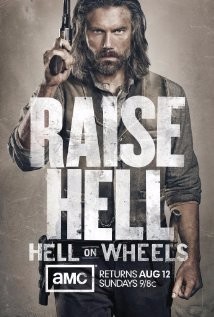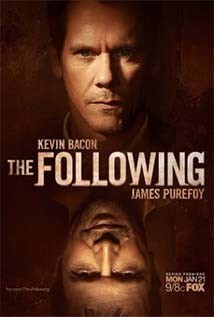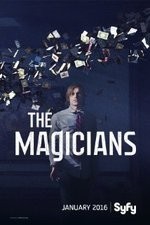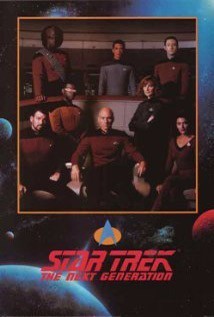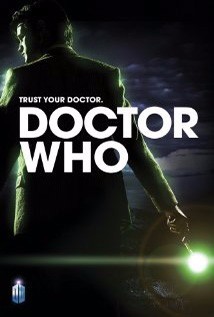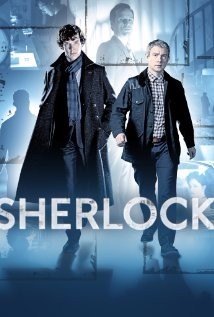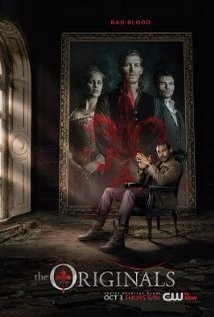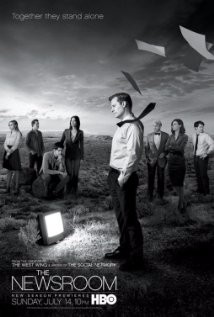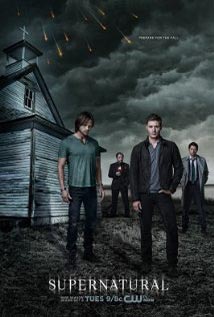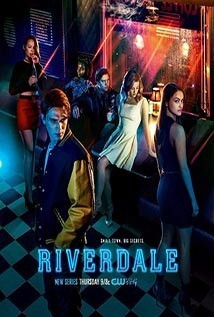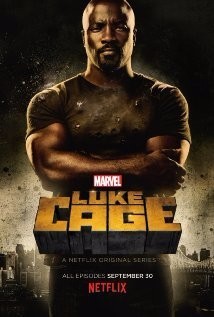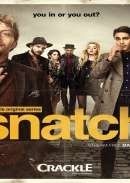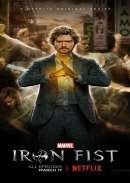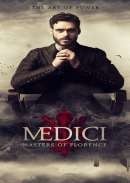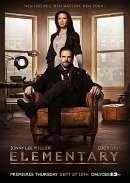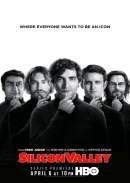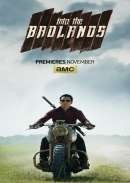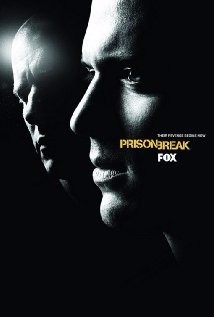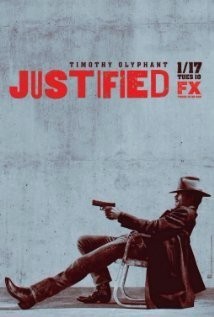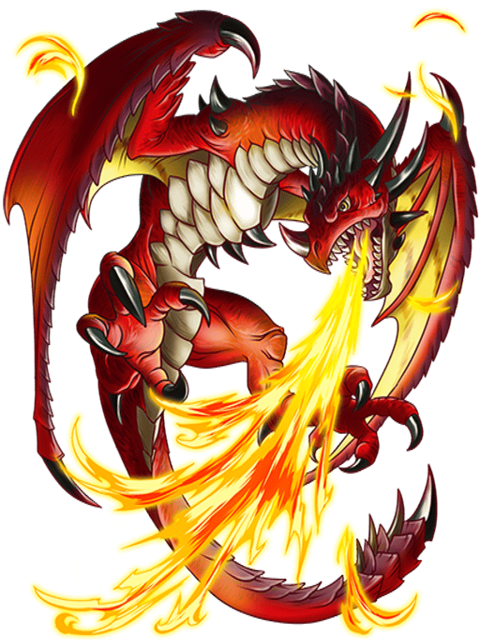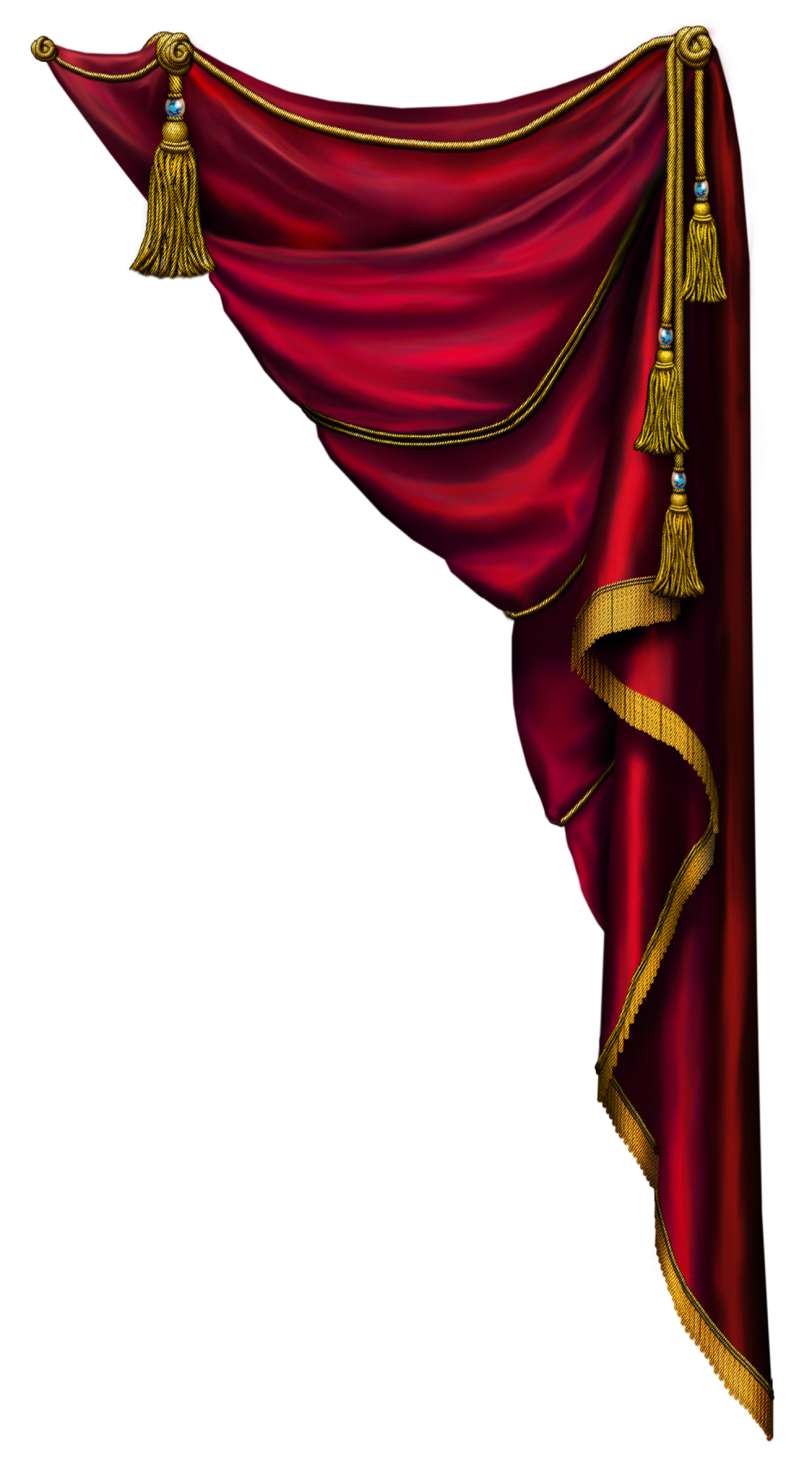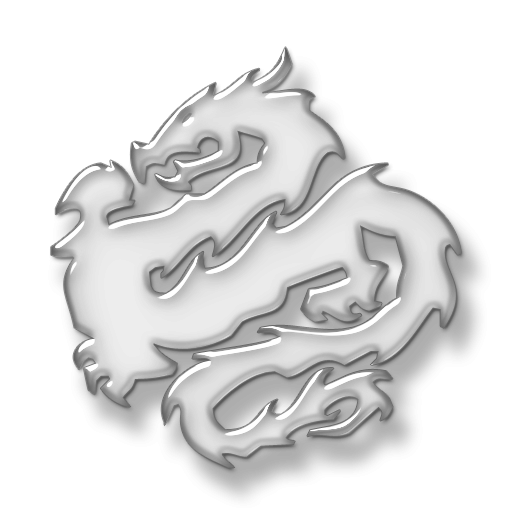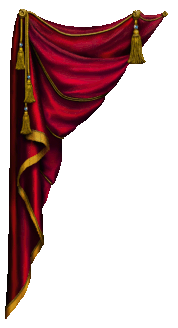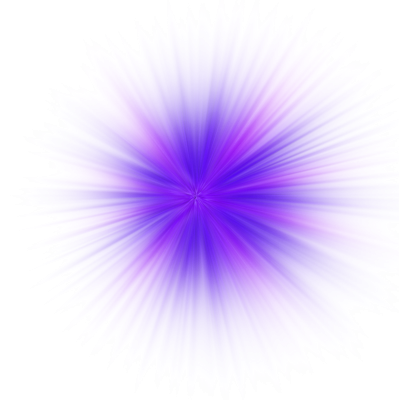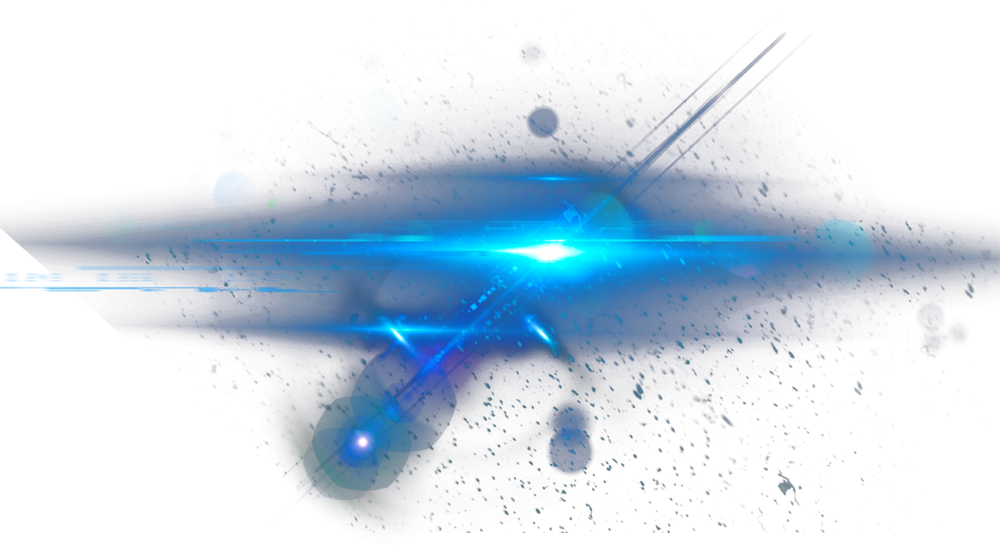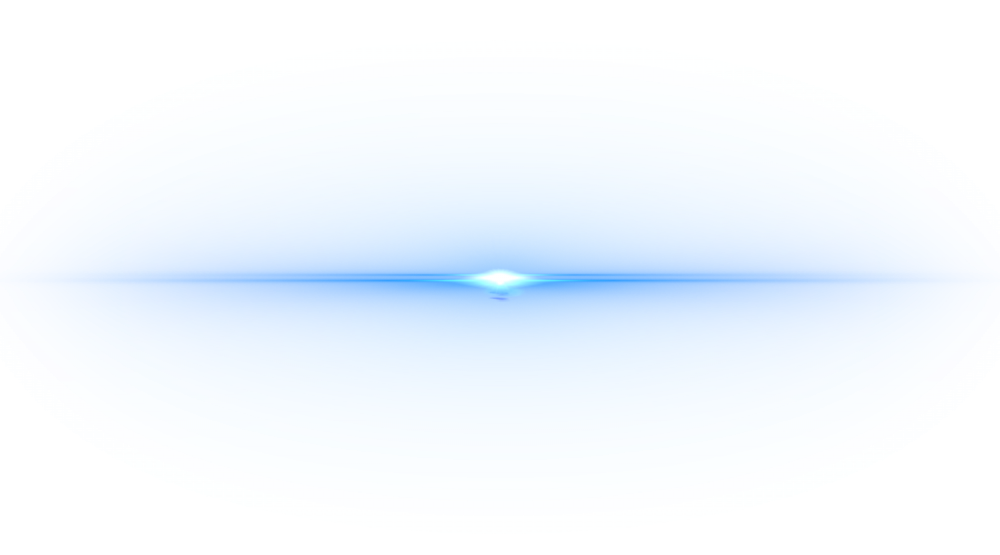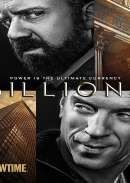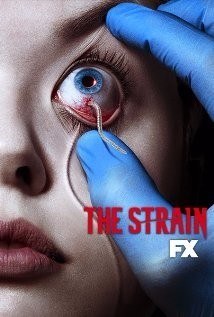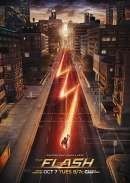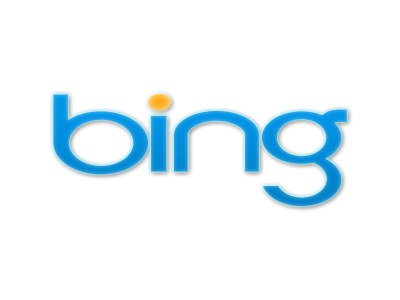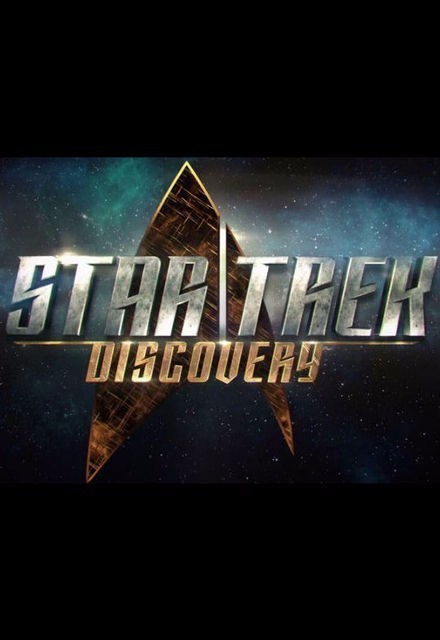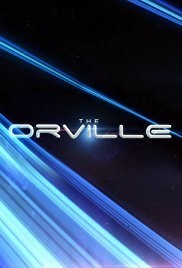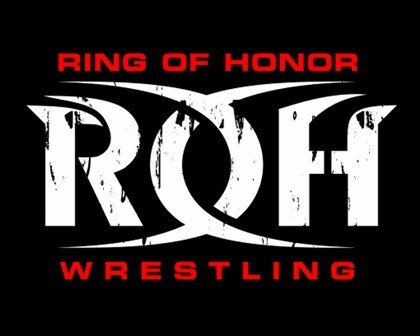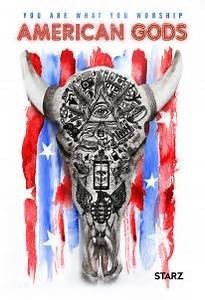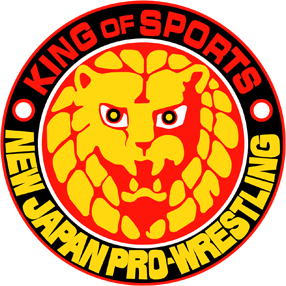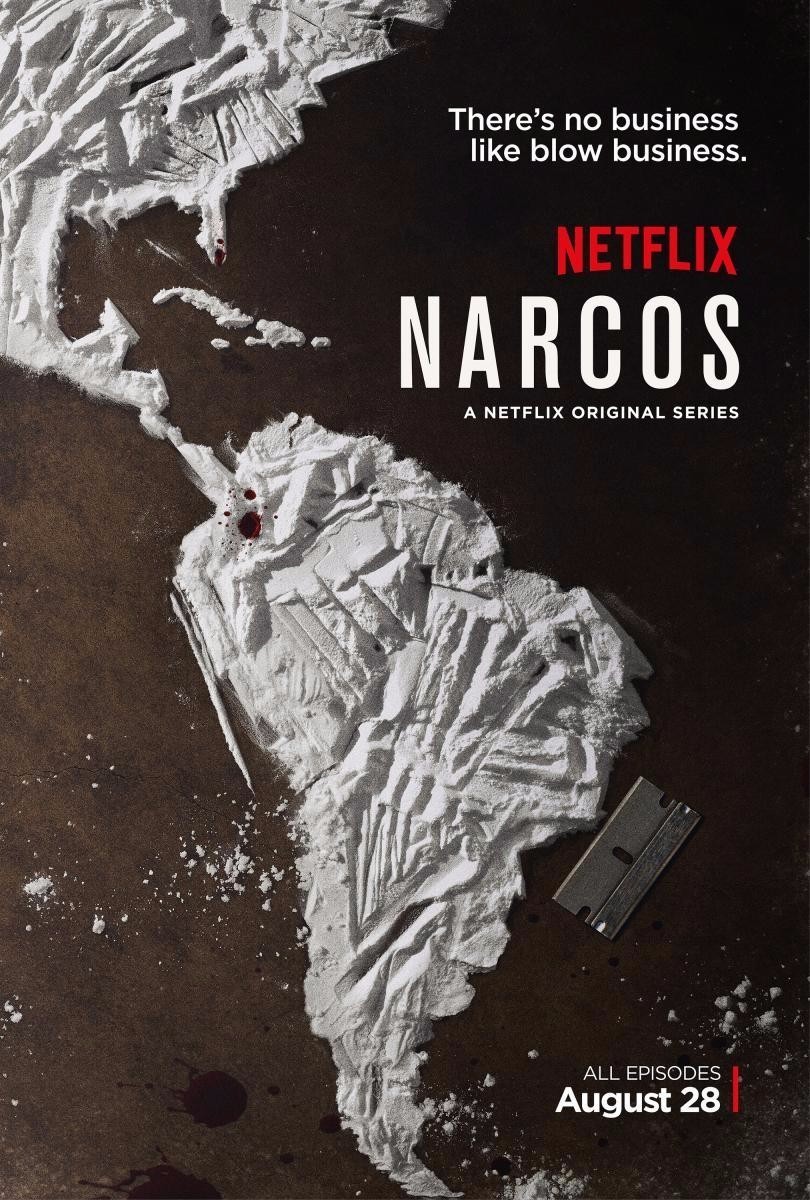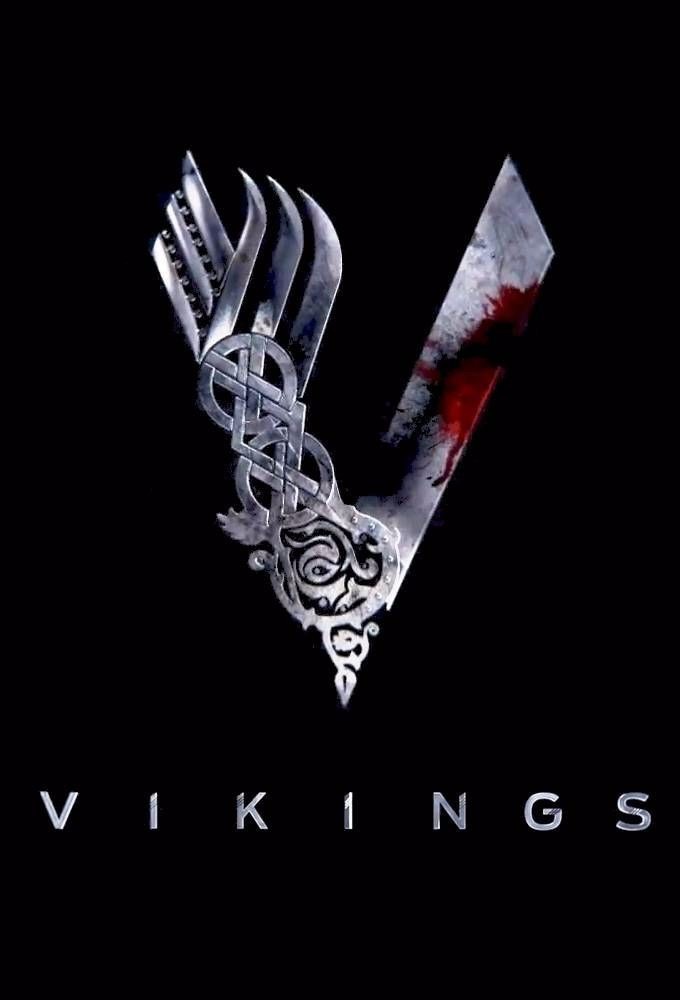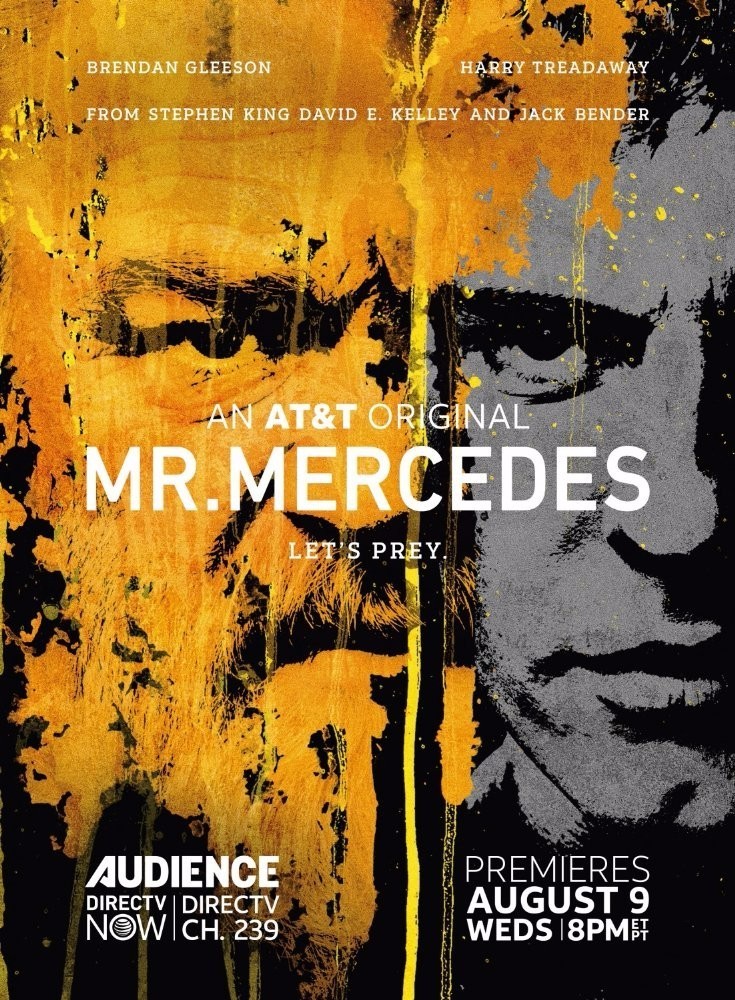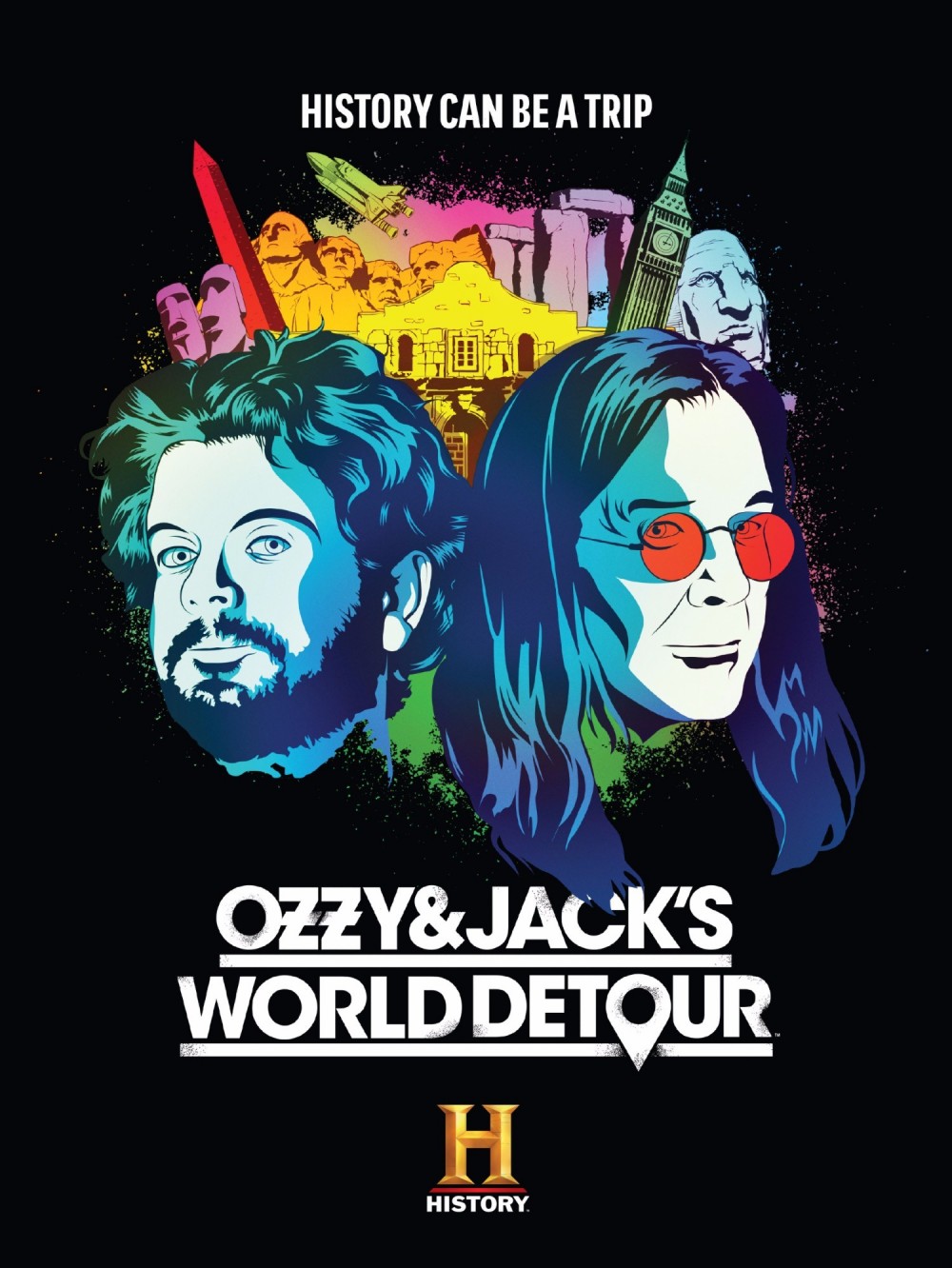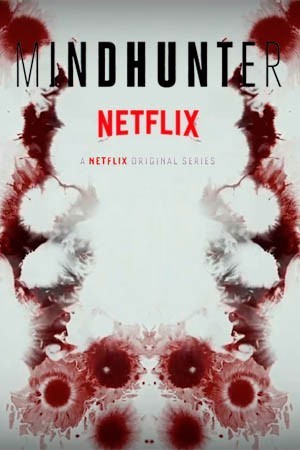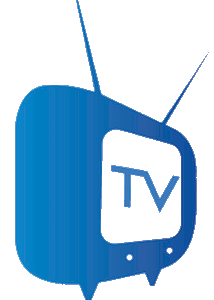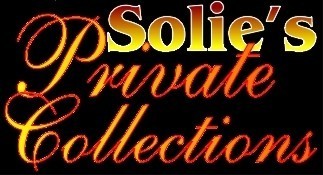 Set Listings to Time Warner ​Cable HD: Manhattan(Cable) ​for the most accurate tv schedule.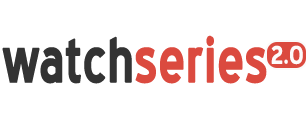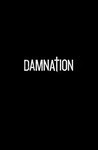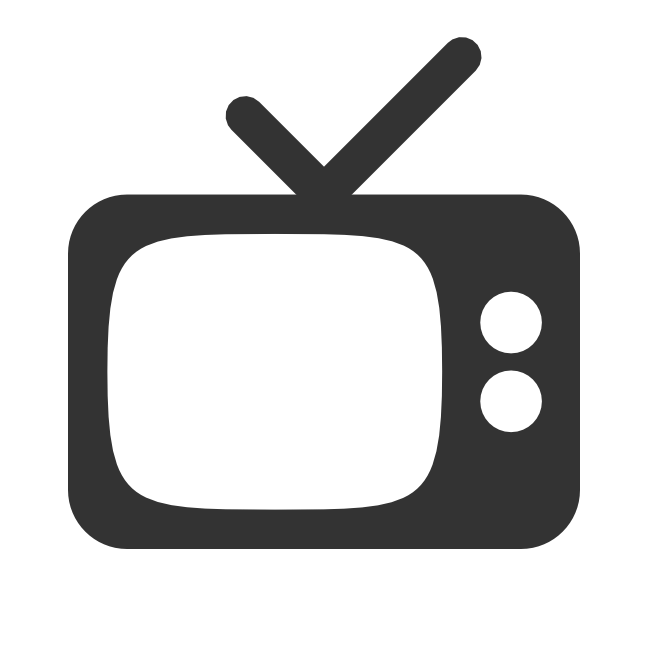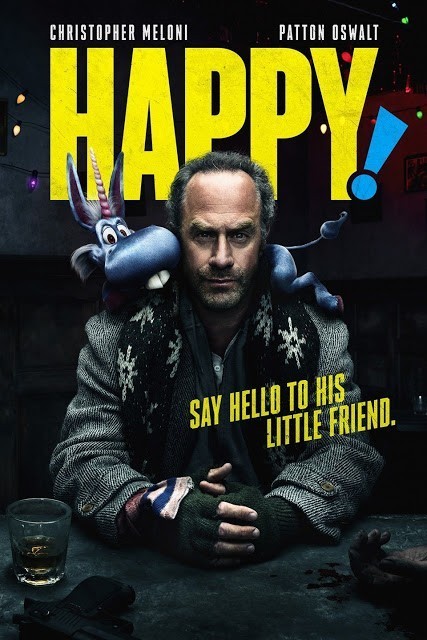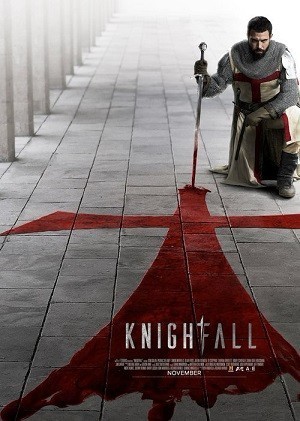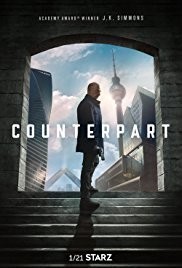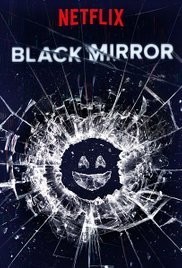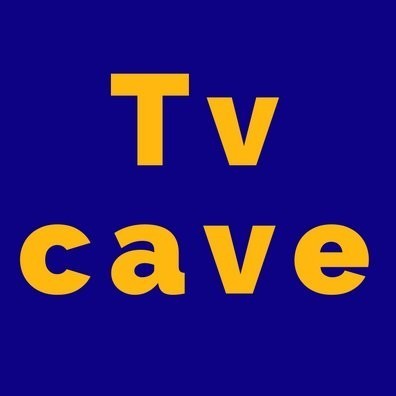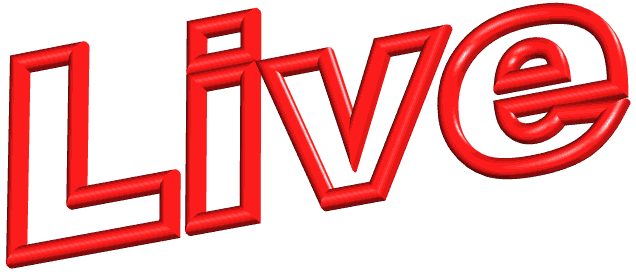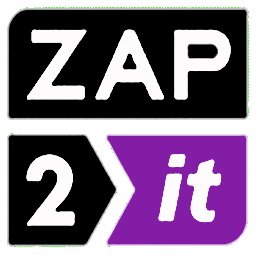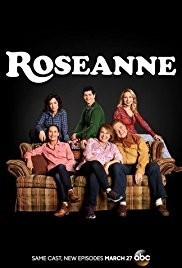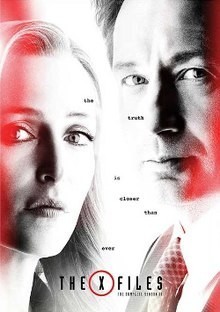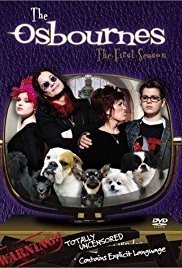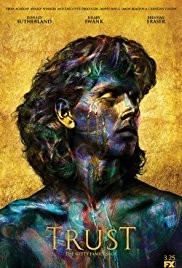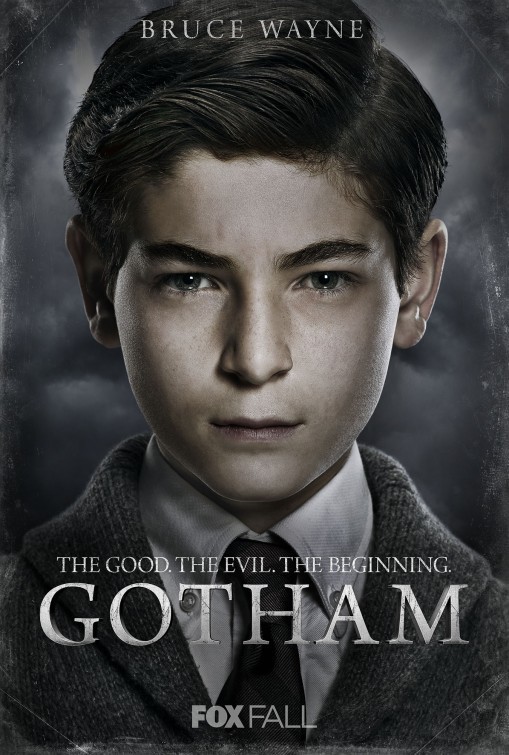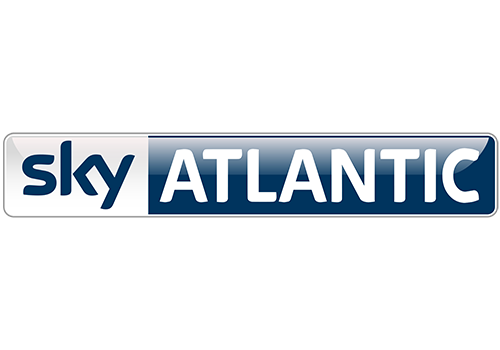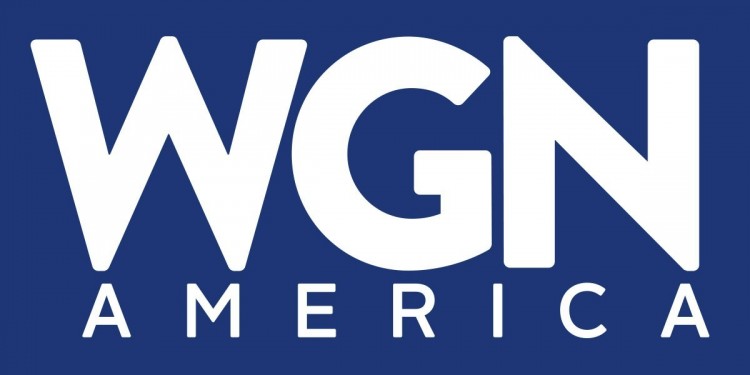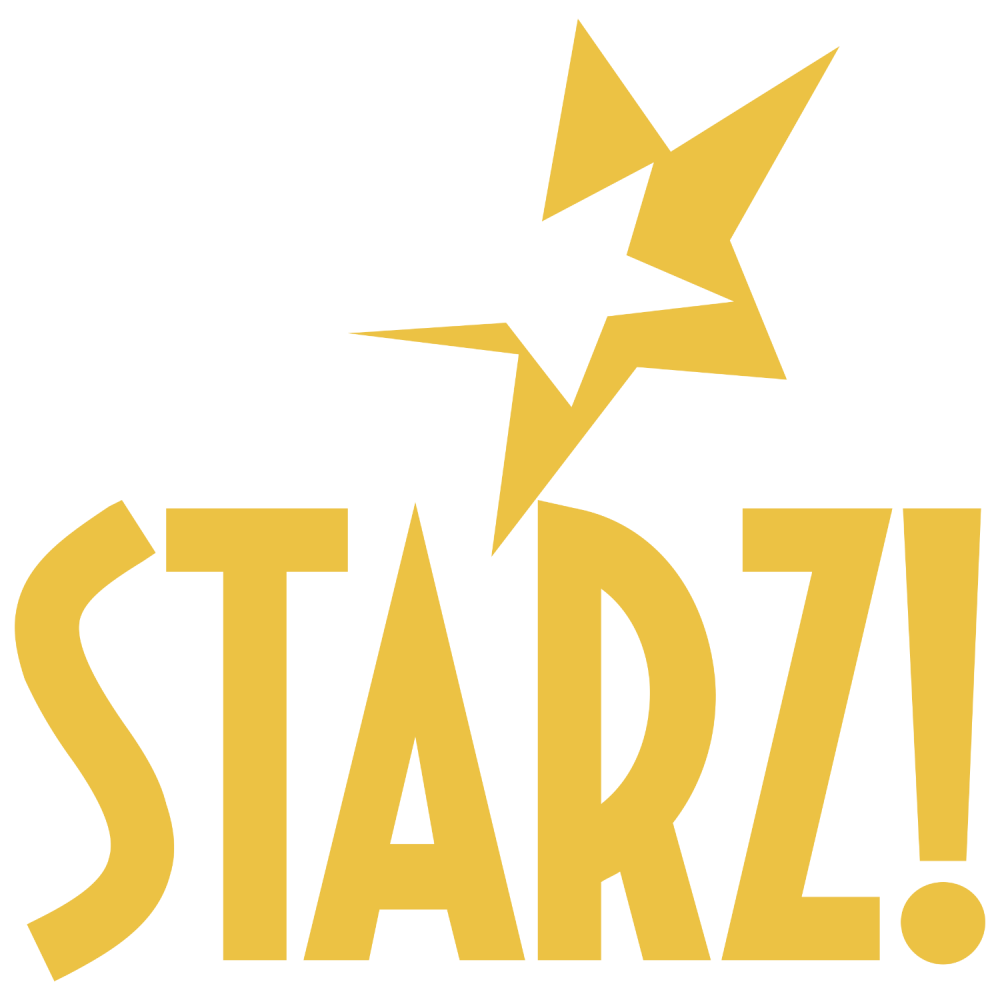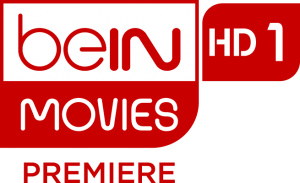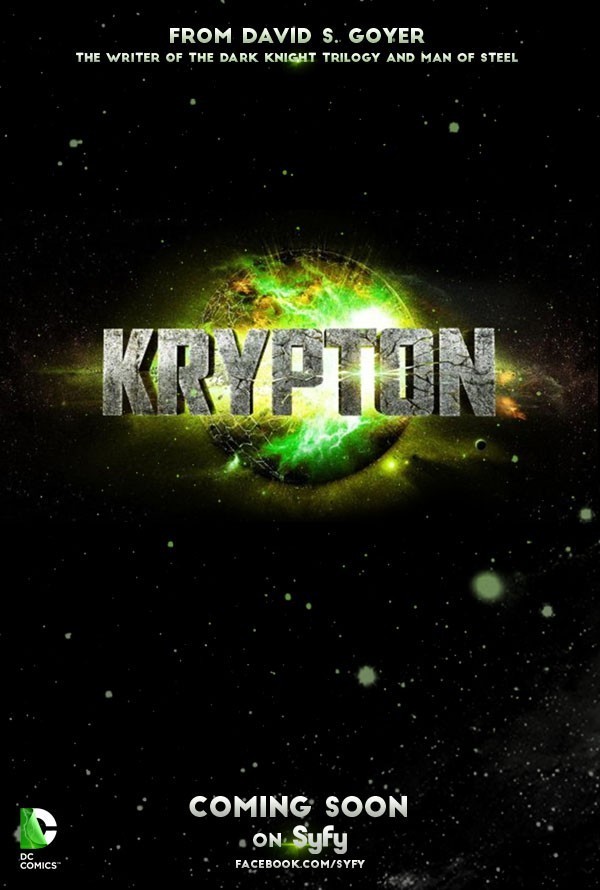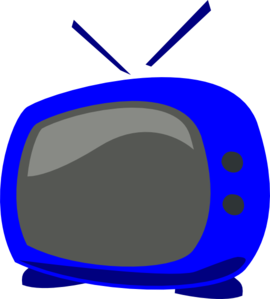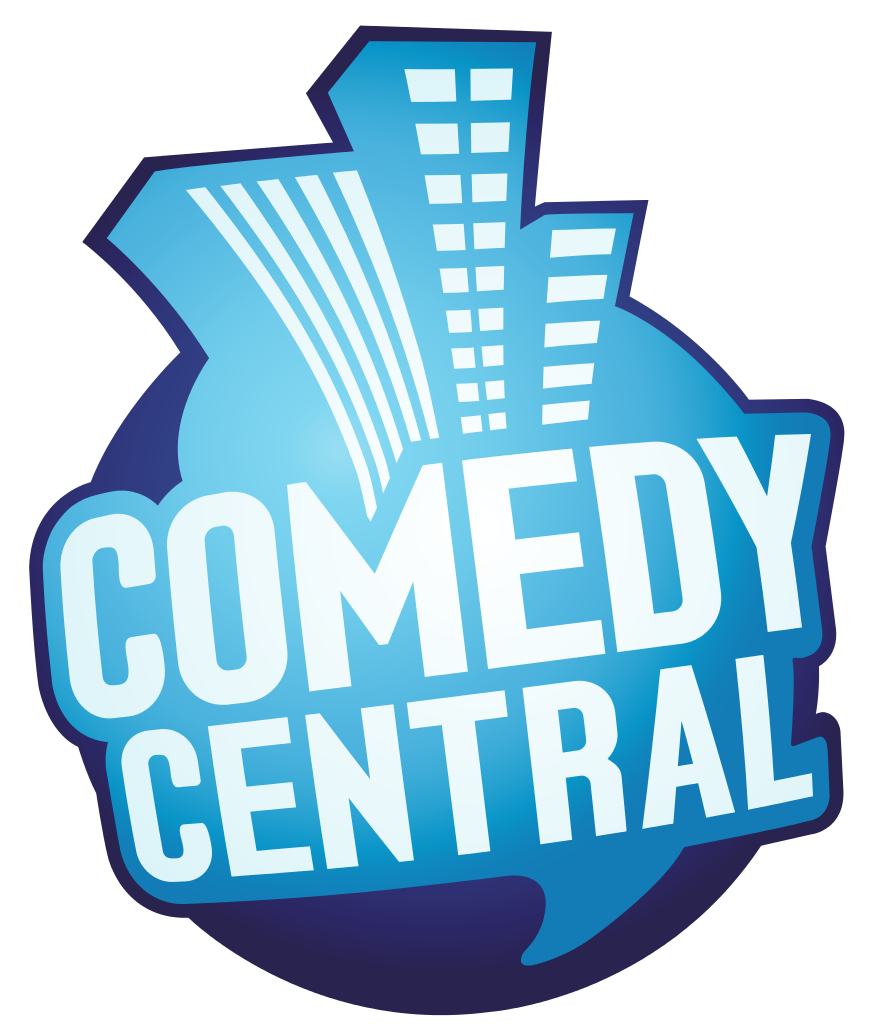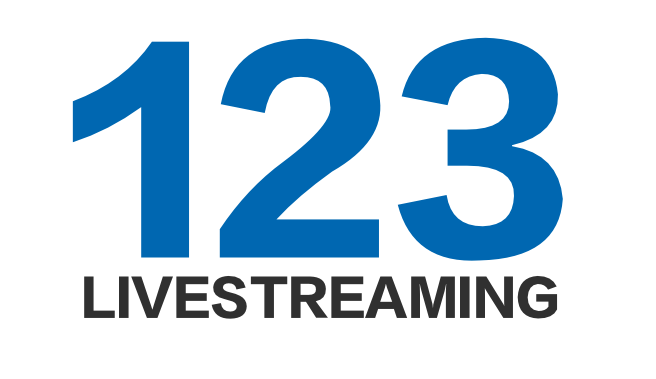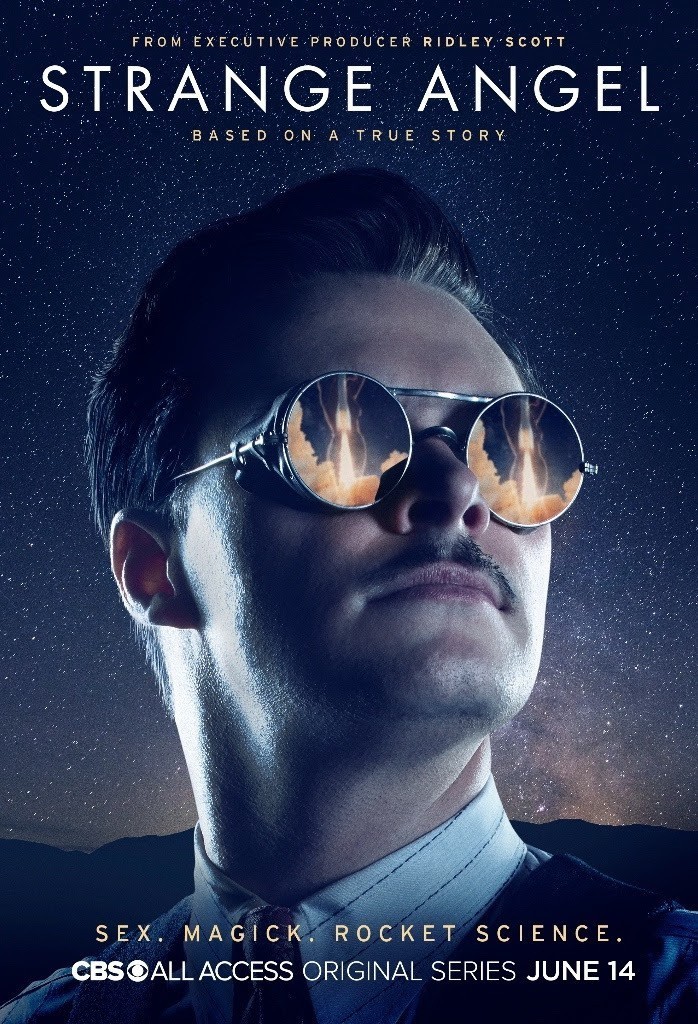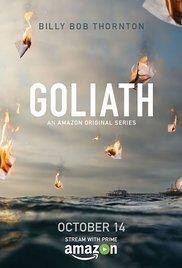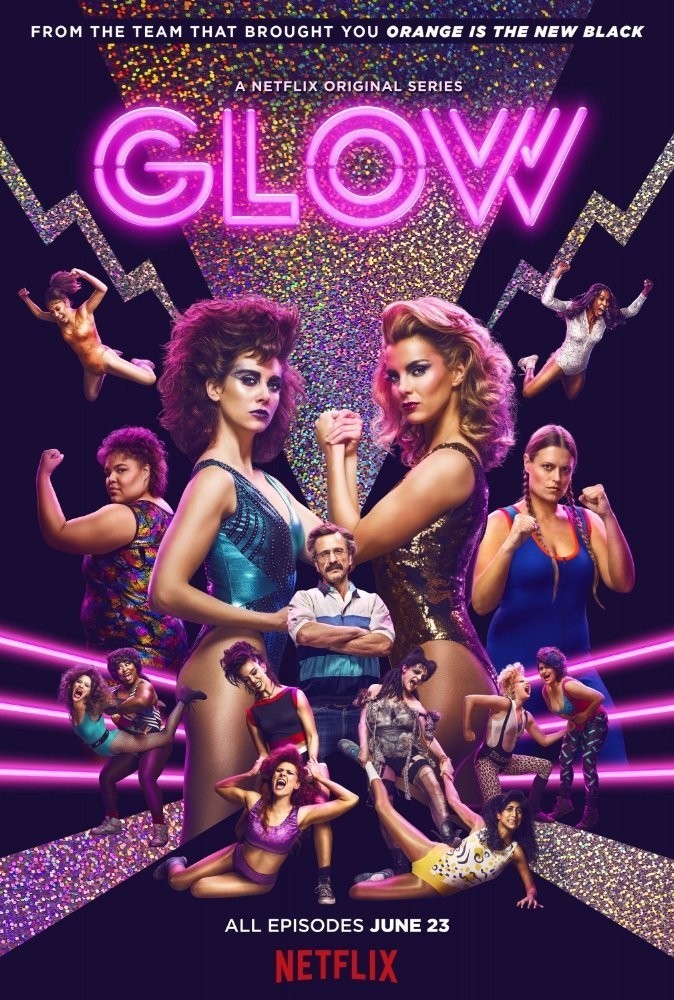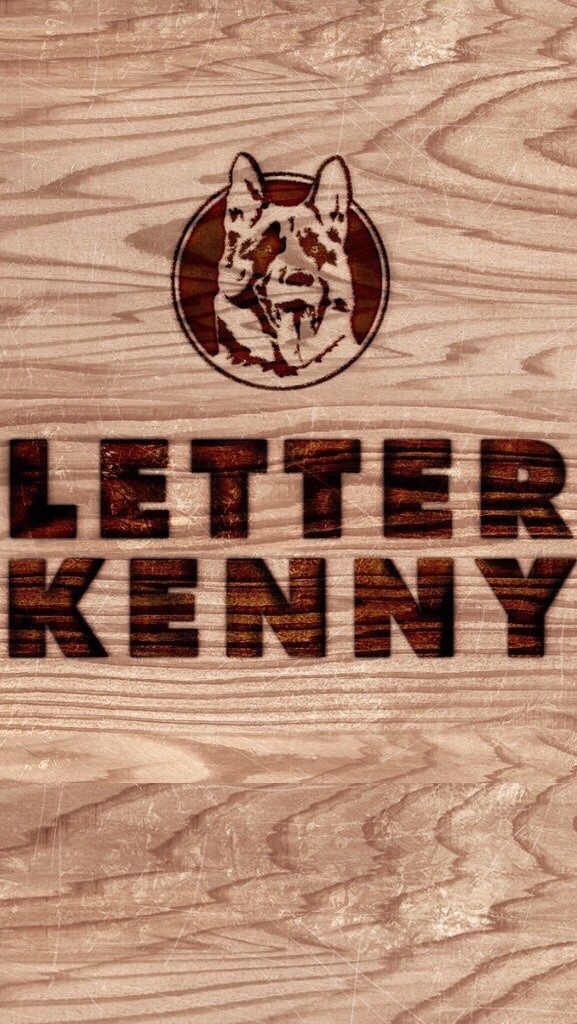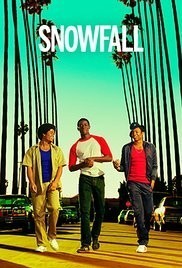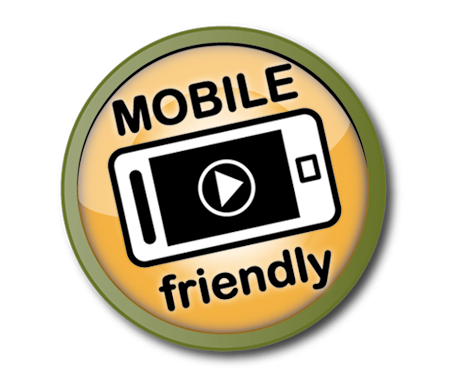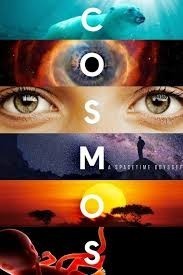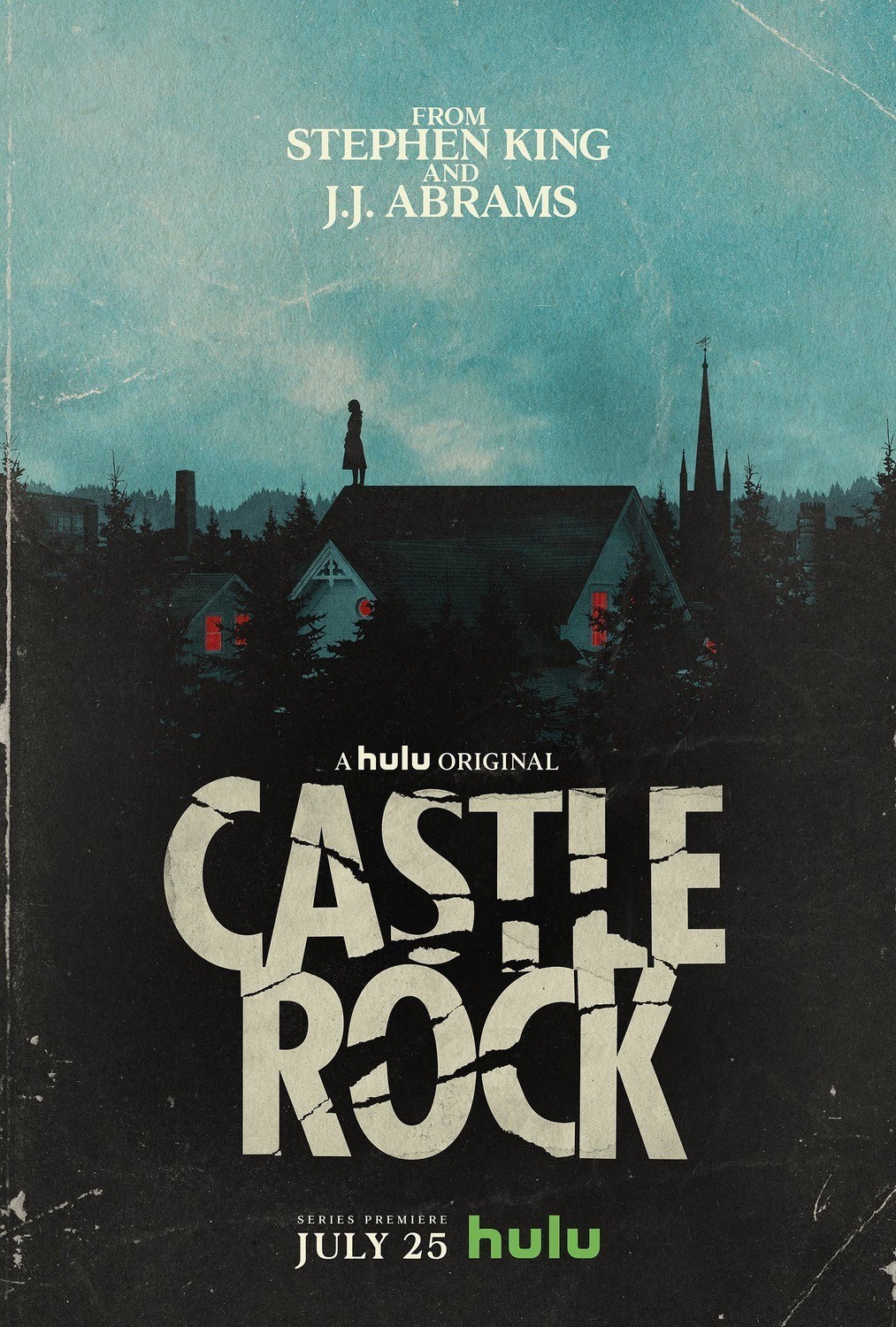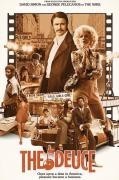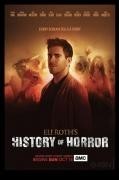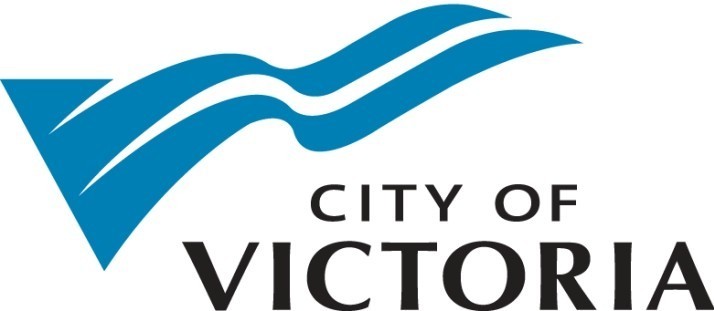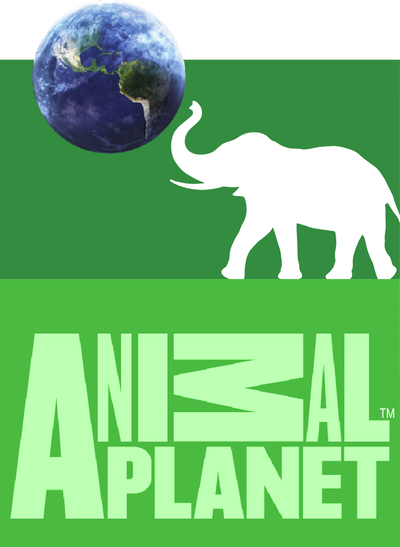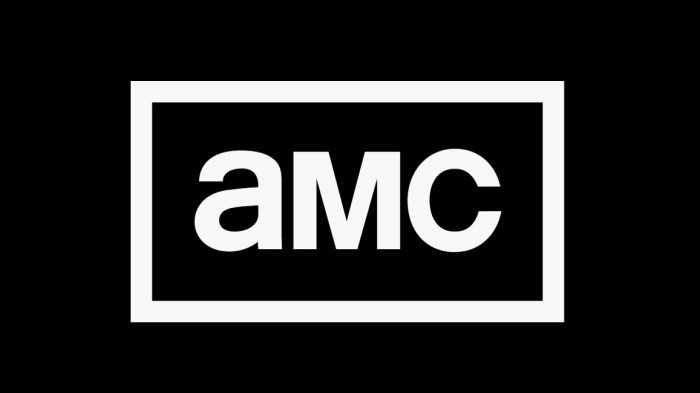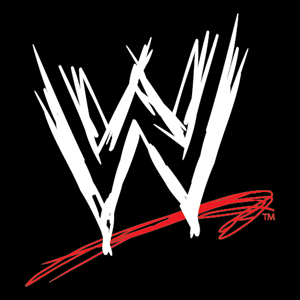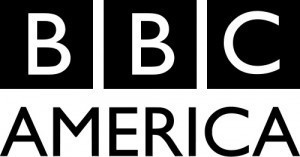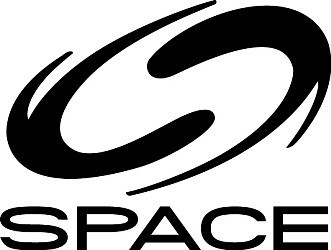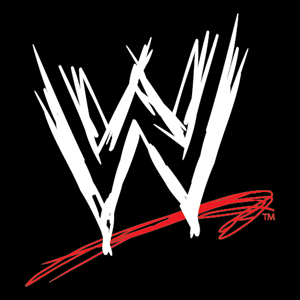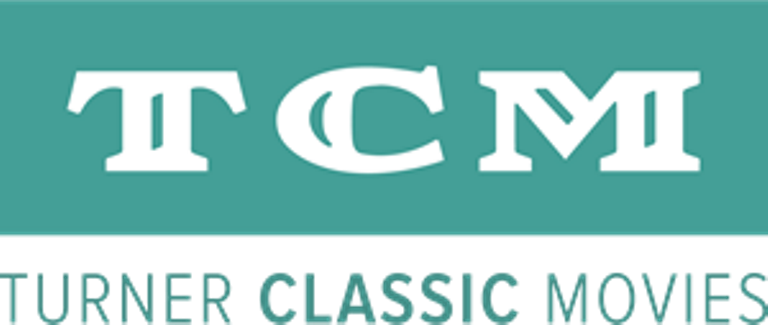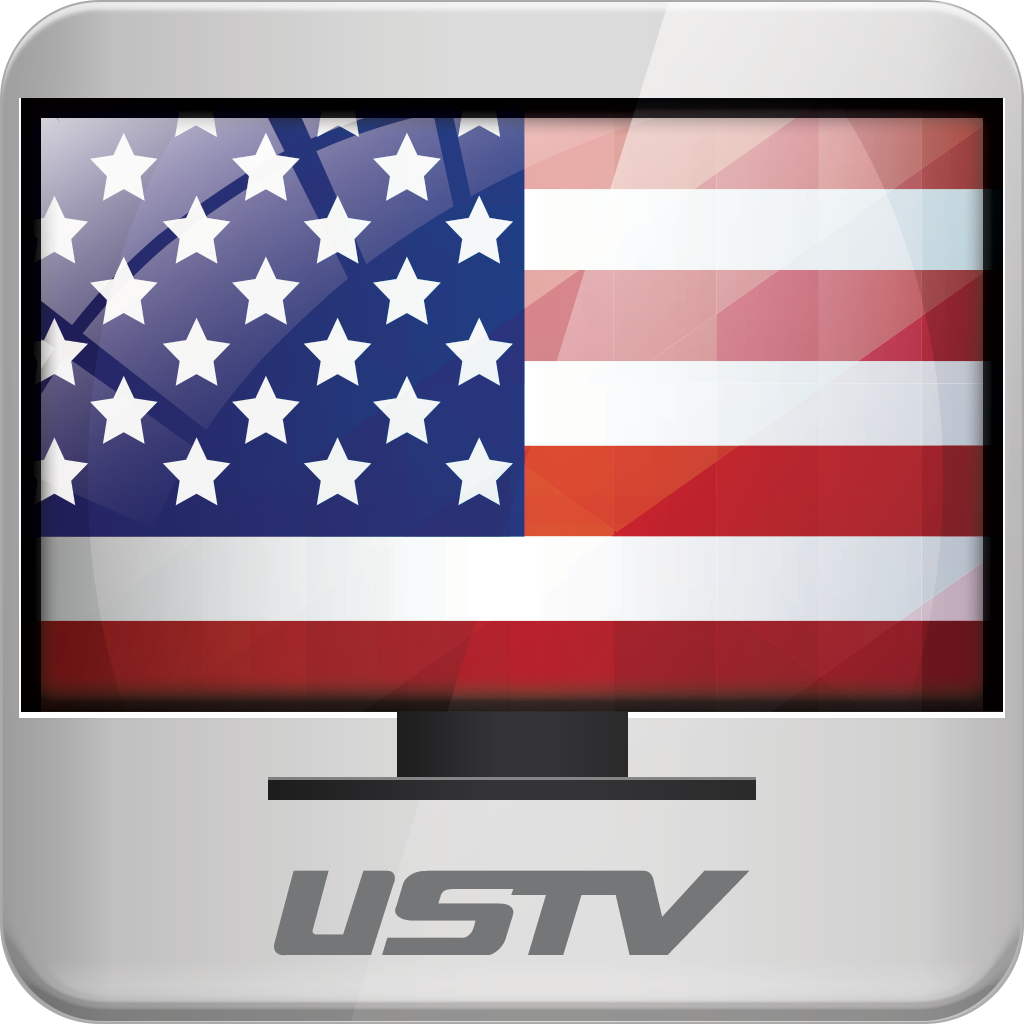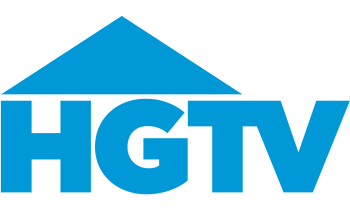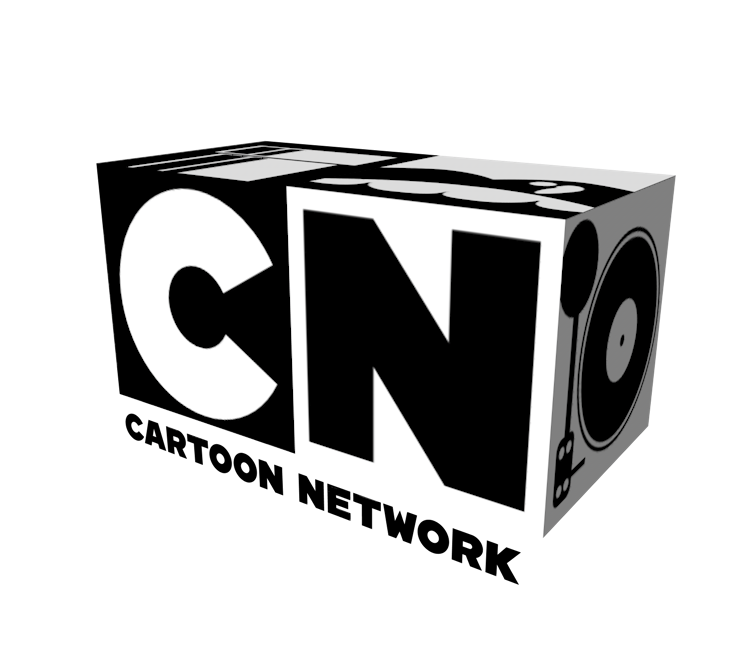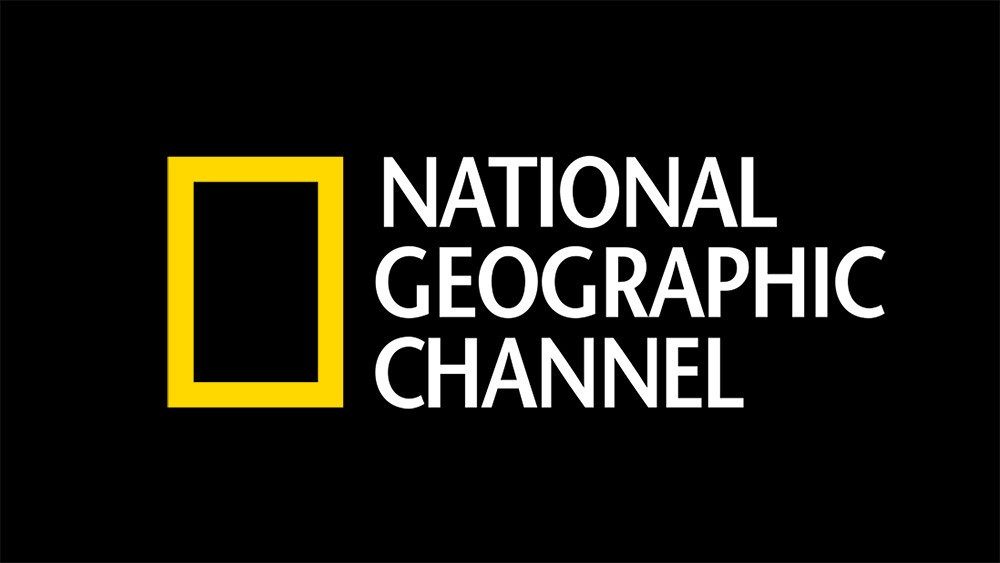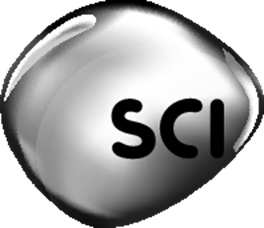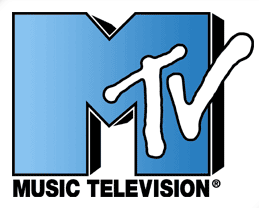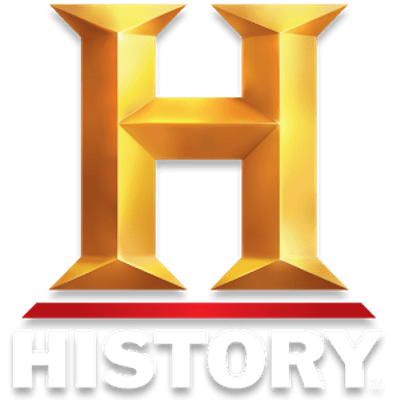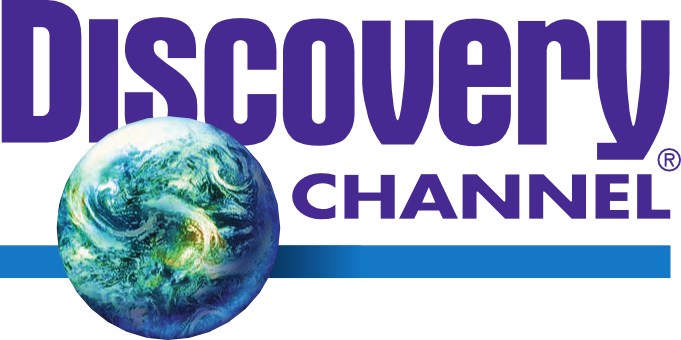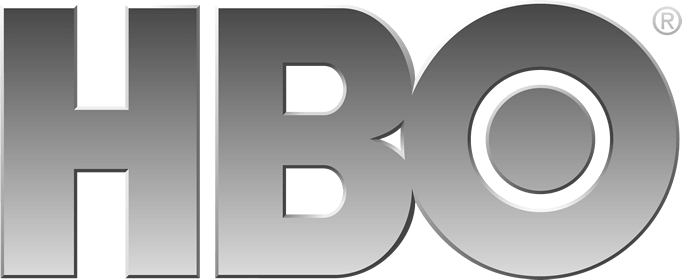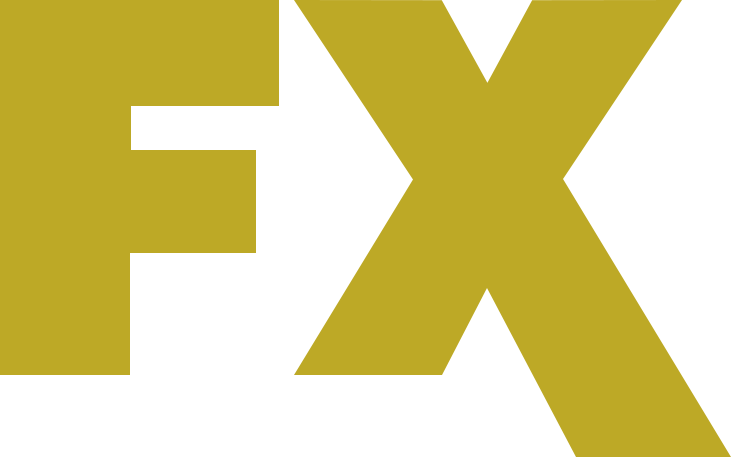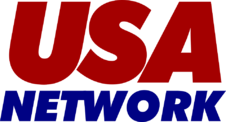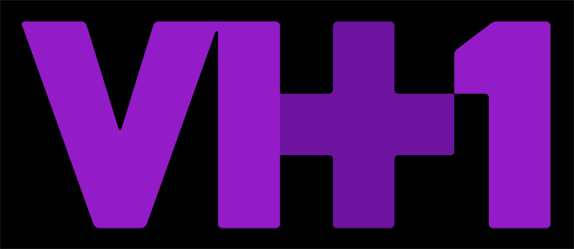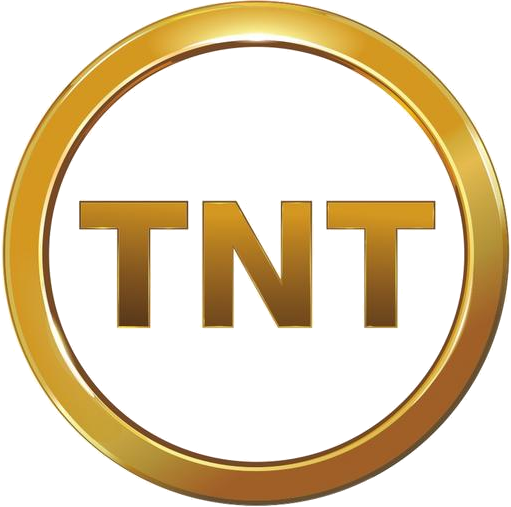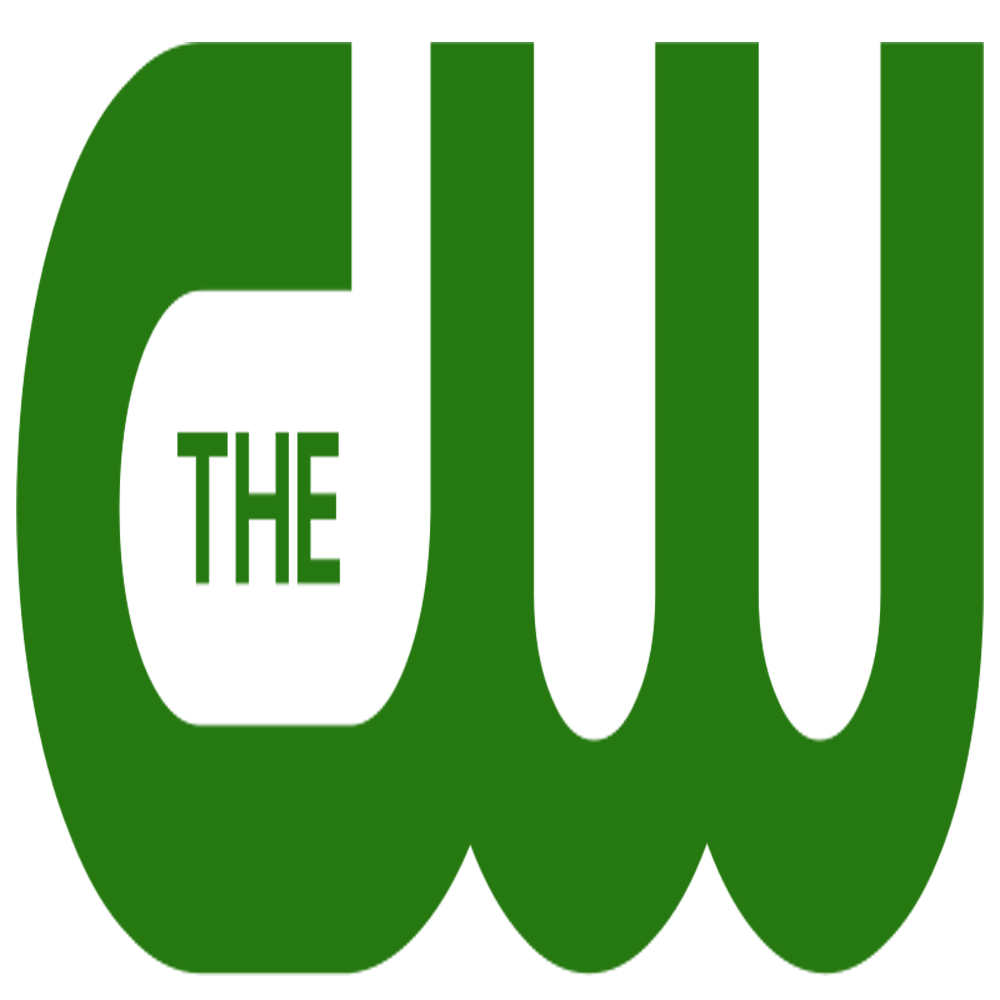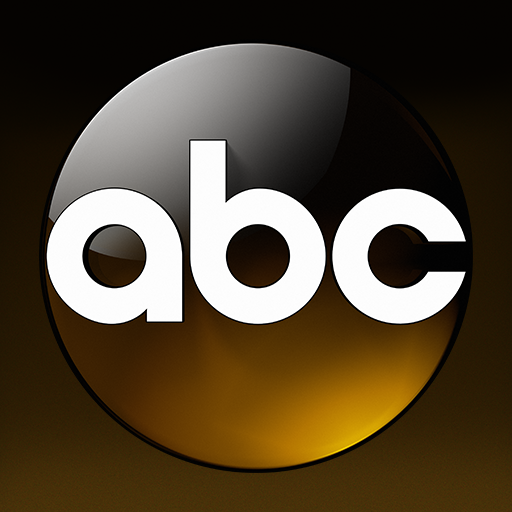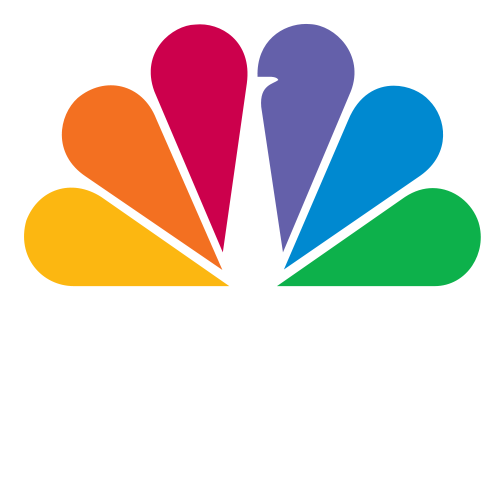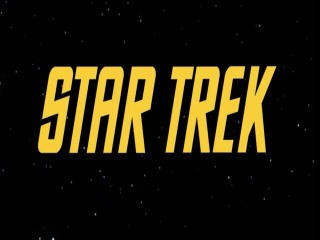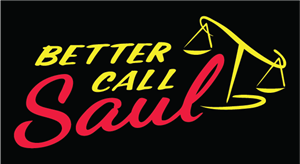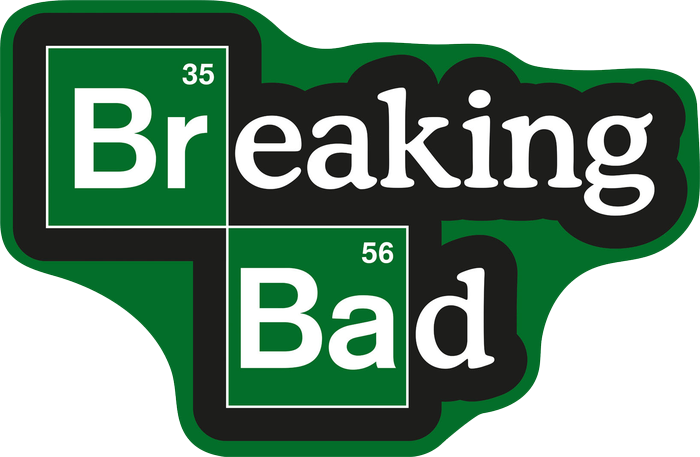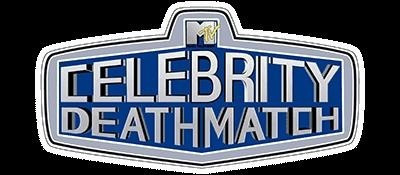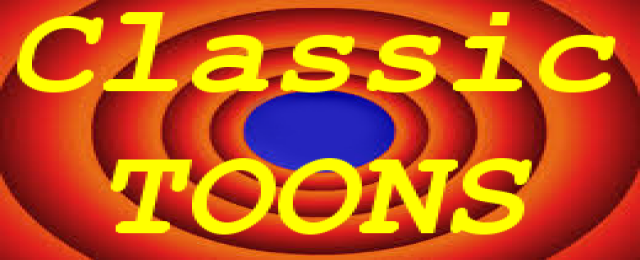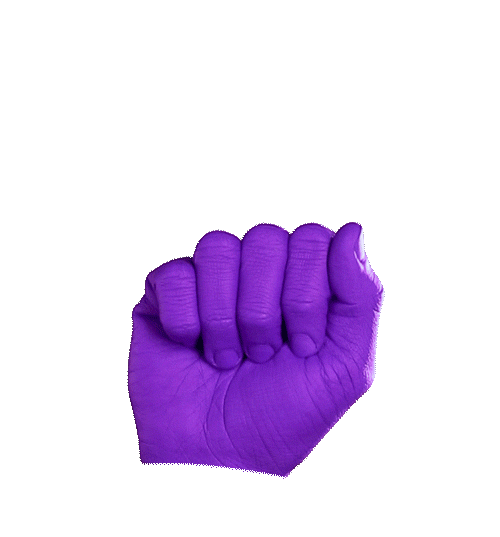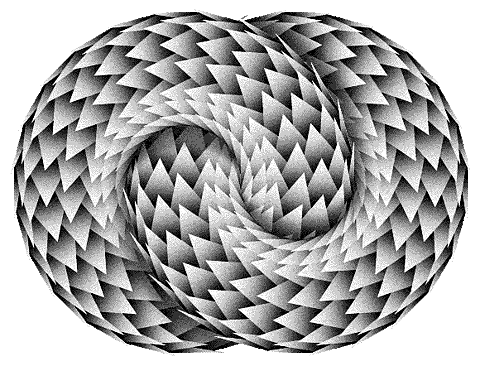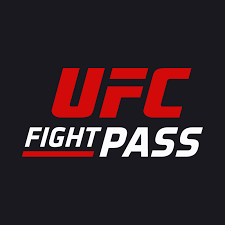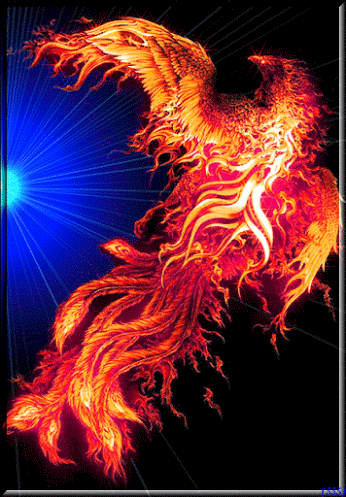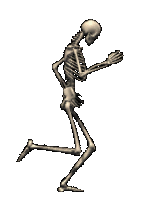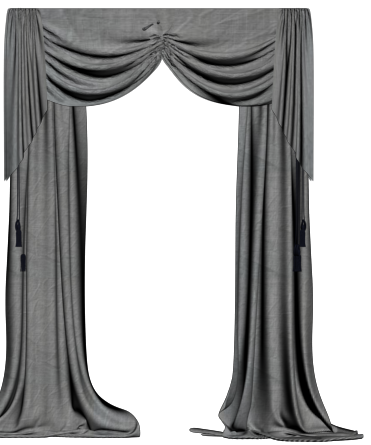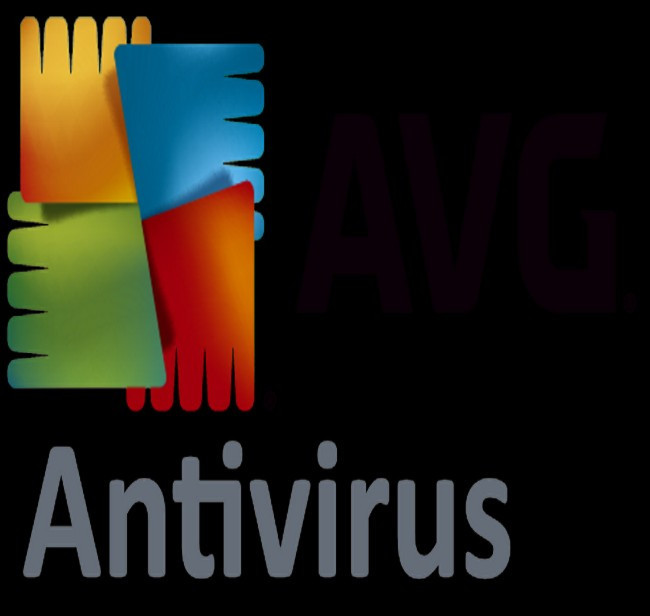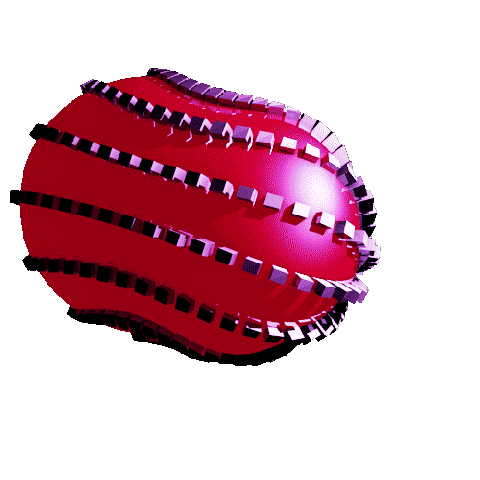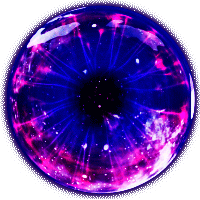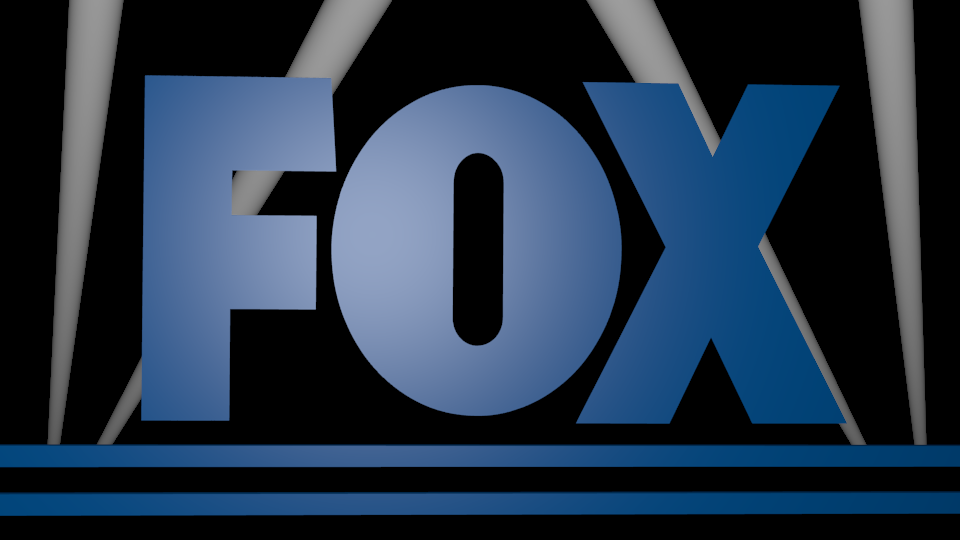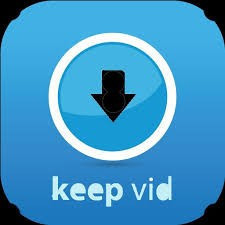 Pay Per View & Live Events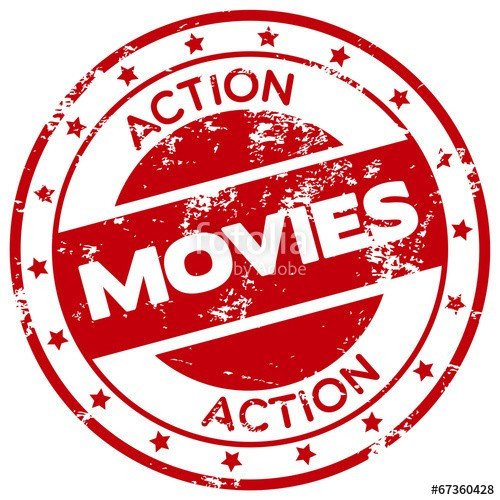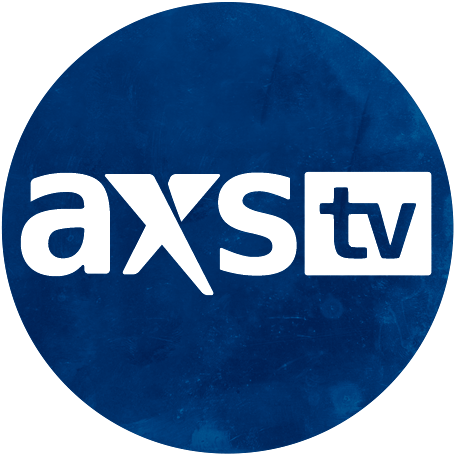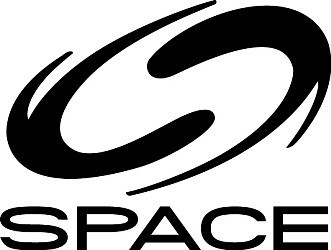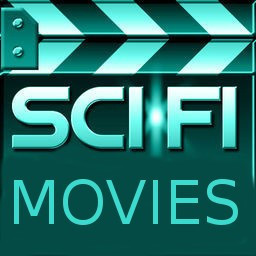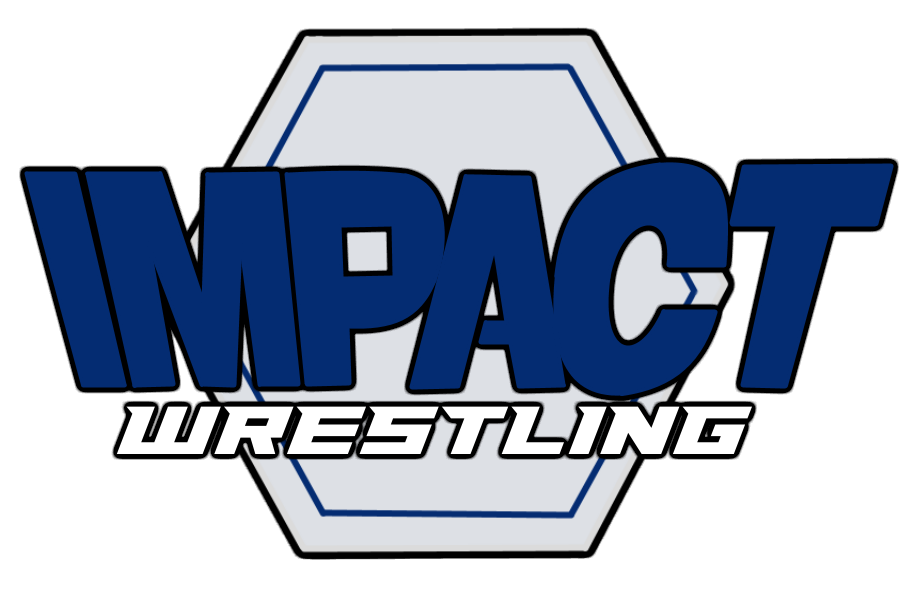 Here's a sneak
peek @ The new album... Coming Aug 30 2019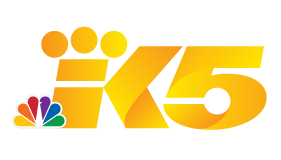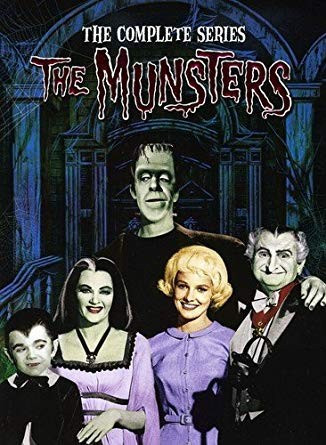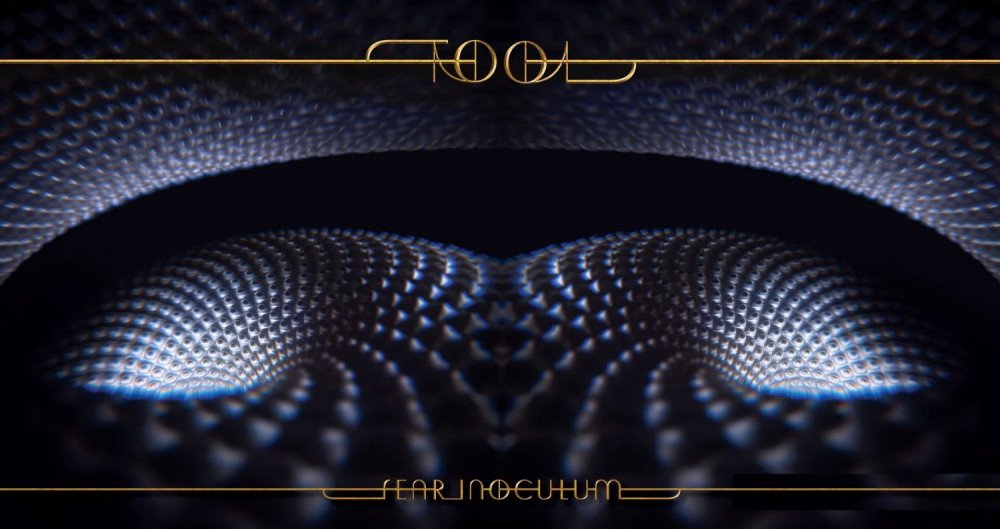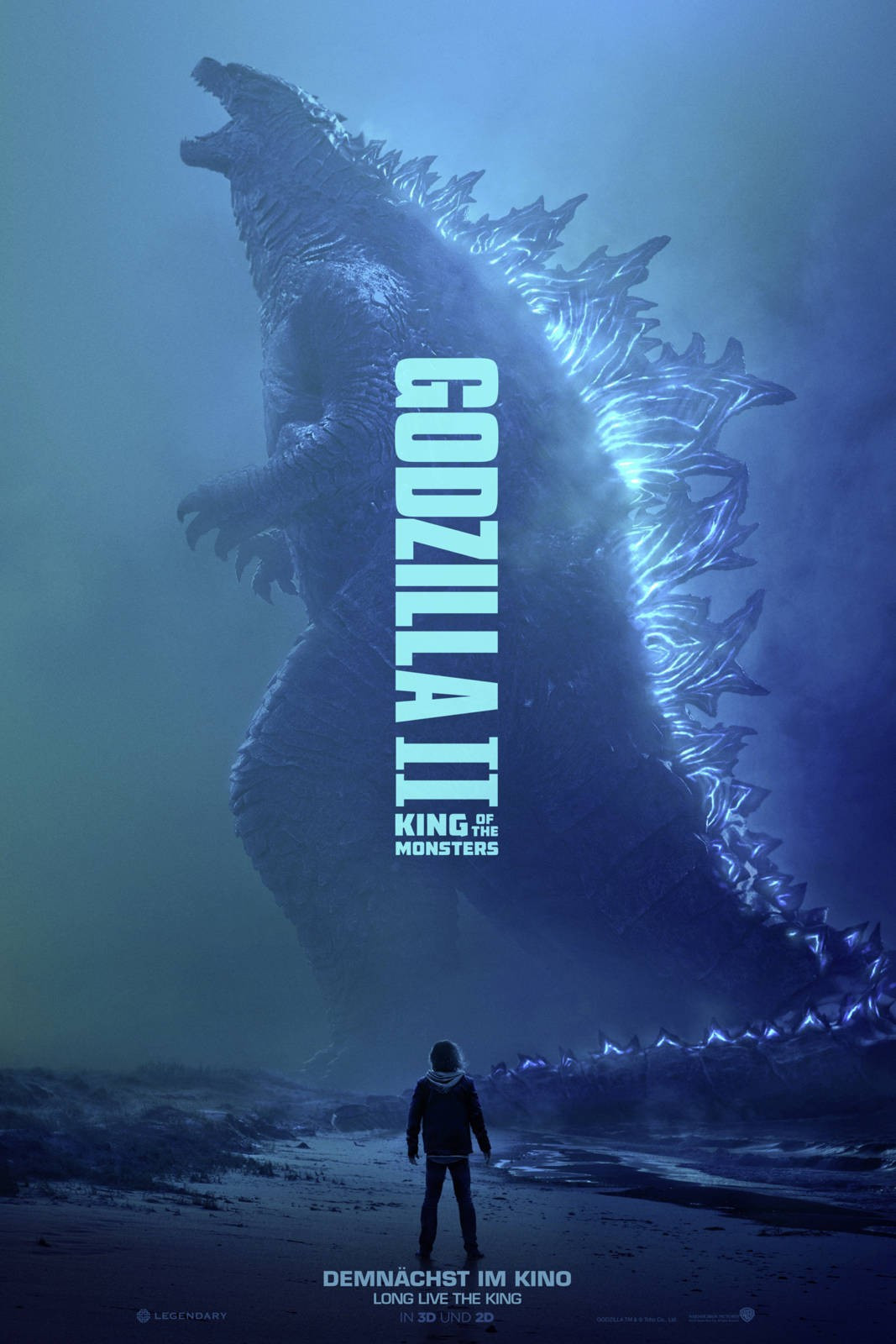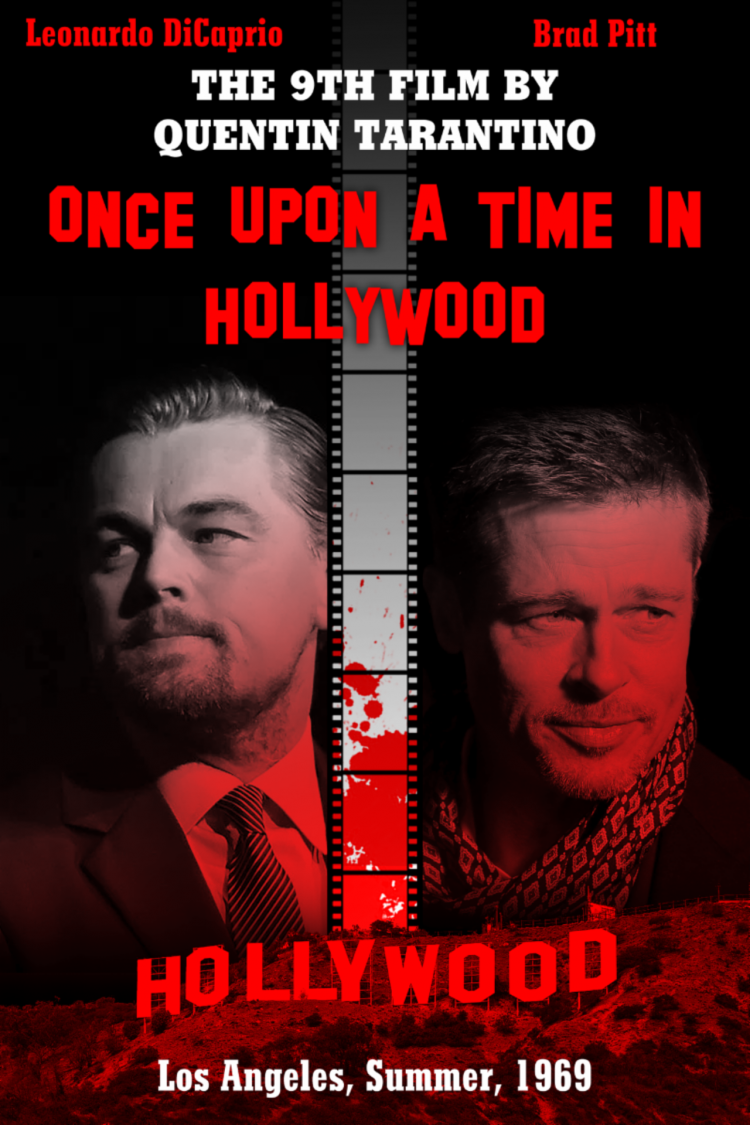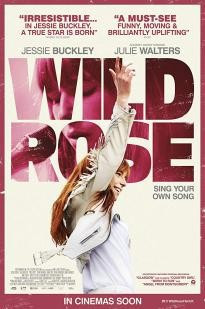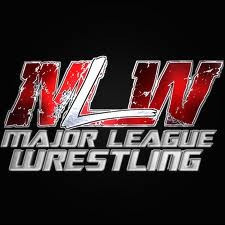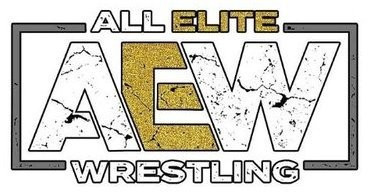 Wednesdays
​ @ 6pm Pst